As The Clink heads into the fourth season of its highly popular podcast, host Brent Simpson takes the opportunity to share female stories of redemption.
Over ten episodes, The Clink will explore women from all walks of life who have turned their lives around.
Wilma Robbs is one of those women.
A childhood not fit for a child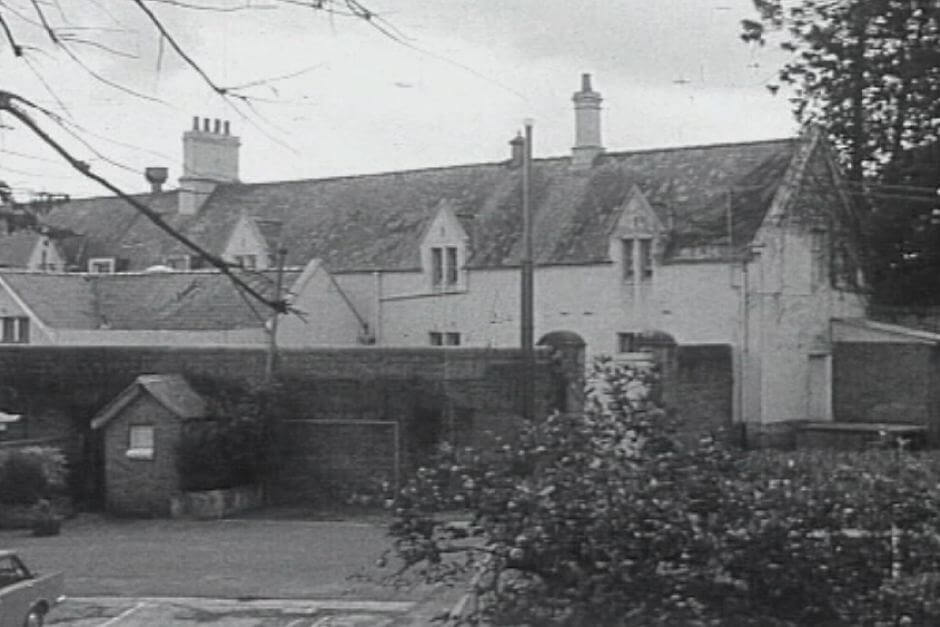 Wilma Robbs was five years old when she  entered Dalmar Children's Home in Carlingford, in Sydney's Hills District. Her mother at the time was in Sydney Hospital receiving treatment for cancer.
One year later she returned home to her grandmother and parents.
At age 11, Wilma was placed in a foster home. She soon ran away and returned home to Griffith in the Riverina in the state's southwest. Her dad was violent and sometimes Wilma tried to intervene, where she would end up getting hurt. She ran away again.
Wilma was placed in a Methodist hostel. She went to work in a factory and then ran away back home. The violence became too much again and she ran away.
At 13, Wilma was labelled as "exposed to moral danger" and "uncontrollable" and committed to Ormond Children's Home in Thornleigh, in Sydney's northern suburbs. After 2 months, she absconded with two other girls. Four days later they were picked up and taken to the extremely hard Parramatta Girls Training School, and also the Institution for Girls in Hay, closer to her Riverina home. She ended up doing four years in total. All without any criminal record.
At 17, Wilma fell pregnant and spent seven months imprisoned in Paddington's Women's Hospital basement where NSW Child Welfare took and adopted out her first born son shortly after the birth.
In 2006, shortly after his 40th birthday, Wilma found her son.
You can hear more about Wilma's story in her episode in Season 4 of The Clink.