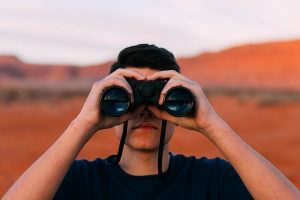 A new 'Australian Security Intelligence Amendment Bill 2020' was introduced into Federal Parliament by Minister for Home Affairs, Peter Dutton on May 13th.
The bill amends the controversial questioning and detention powers held by ASIO. The main purpose of the new bill is to ensure that ASIO has significantly increased powers in regard to terrorism, espionage and politically motivated violence. The bill expands on powers of search and seizure, and ASIO's powers to use surveillance and tracking devices without the need for external authority or a warrant.
ASIO may question persons as young as 14 years
It allows ASIO officers to coercively question children as young as 14 years of age. This has been lowered from the original age of 16. This is due to the supposed increased threat posed by minors, according to the Government. The plan will ultimately remove ASIO's controversial power to detain people for up to a week, and beef up its compulsory questioning power to catch agents of foreign influence. 
You may be forbidden from contacting a lawyer
Significant concerns are being raised that this bill is a serious attack on the fundamental rights of a person. This is because it allows for a prescribed authority, such as a judge or Administrative Appeals member selected by the Government, to stop a person ASIO is seeking to question, from contacting their lawyer.
This applies if the authority is:
"satisfied, based on circumstances relating to the lawyer, that, if the subject is permitted to contact the lawyer, a person involved in activity prejudicial to security may be alerted that the activity is being investigated, or that a record or other thing the subject may be requested to produce might be destroyed, damaged or altered."
This power is sweeping and allows for hearsay "evidence" to be used.
Contact O'Brien Criminal and Civil Solicitors on (02) 9261 4281 to set up a free appointment with the defence lawyers in our Sydney office. 24 hour phone / text: 0421 373 961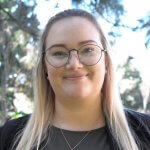 Sarah is a civil solicitor who primarily practices in defamation, intentional torts against police, privacy and harassment.