A Coffs Harbour Judge has been left puzzled as a woman appeared before him in the District Court on a $60 theft charge.
The woman was recently arraigned in Coffs Harbour District Court where she plead guilty to the offence.
In December 2019 the woman robbed another woman of her purse. The purse contained $60 cash, loose change, personal documents and the victim's ID.
"I am aware of the charge and I plead guilty," the woman told Judge Jonathan Priestley.
Judge Priestly set the matter for sentence on July 21 and then questioned the prosecutor on the matter.
"Why is she – I can't help myself but ask, why this wasn't dealt with in the Local Court? For stealing $60?"
The prosecution could not provide an answer, telling the judge she did not have information on the matter.
"Right," he replied.
The matter may have appeared in the District Court for a variety of reasons.
The Local Court – the busiest in the nation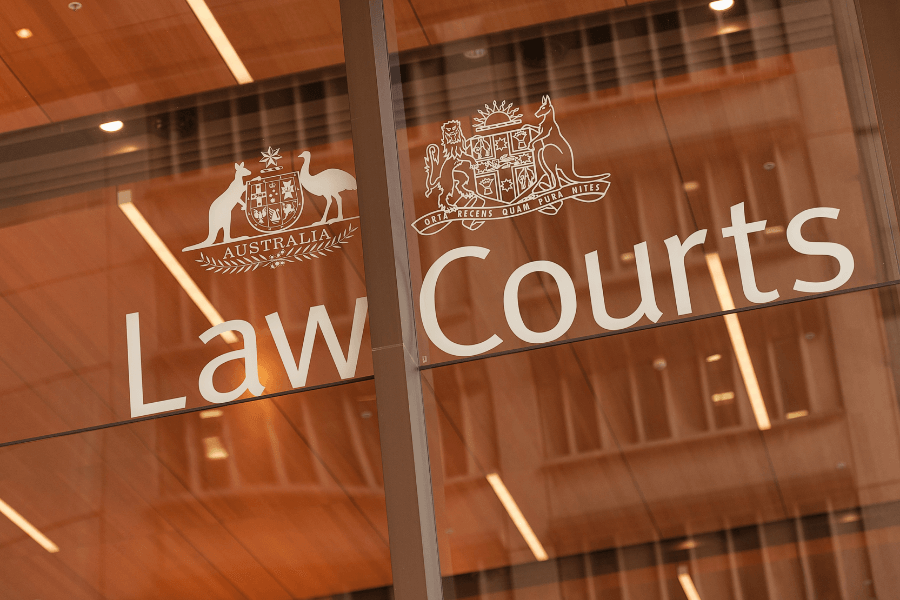 The Local Courts deal with 96 per cent of all criminal prosecution matters and suffer notorious backlogs.
The Coffs Harbour Local Court has experienced the extreme backlog of matters, with new hearings listed in November.
President of the Law Society of NSW Juliana Warner visited the Coffs Coast earlier this year. She stated that the Local Courts were crucially short of funding.  She also said that Local Courts needed at least 10 new magistrates, including one at Coffs Harbour.
The backlog isn't just in the Local Courts, with the waiting time increasing in the District Court too.
Between January 2011 and July 2015, the number of trial cases pending in the NSW District Court more than doubled. This is according to the NSW Bureau of Crime Statistics and Research (BOCSAR).
COVID-19 Backlog for the NSW Court system
COVID-19 threw a spanner in the works of the Courts with delays backed up just to catch up from lockdown.
Many hearings were postponed and matters were adjourned, to meet social distancing requirements from the government.
The Department of Communities and Justice said that they added approximately 1500 extra magistrate sitting days to the calendar last year to tackle the pandemic backlog.
Courts quickly adapted to the new requirements using audio-visual links and an "online" court system.
Lawyers throughout the pandemic were able to appear via an audio-visual link. This meant that matters could move through quickly without the need for physical appearance.
The NSW District Court moved some cases to an 'online' system with lawyers entering consent orders, just needing approval by the Registrar, in order to move the matters along.
If you need help with any case before any court, Local or District, then contact our criminal defence lawyers for a free consultation.