Authorities have concerns over a rise in 3D-printed guns after police discovered multiple weapons in a Sydney home.
In this instance, half-finished semiautomatic firearm and multiple 3D printers were among a haul found inside a Bankstown home last Thursday.
NSW Police searched the home just moments after serving a Firearms Prohibition Order on the 45-year-old man.
3D-printed guns and ammunition on rise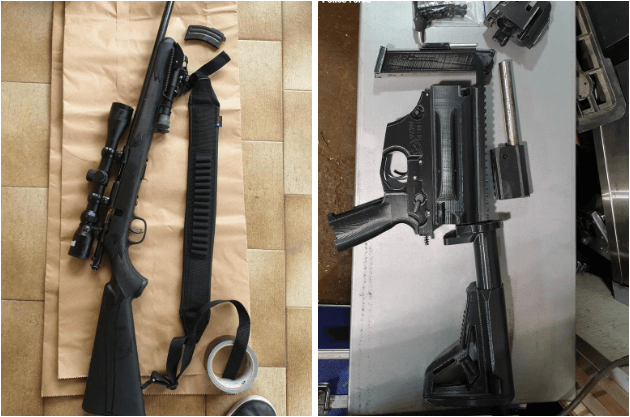 The Drug and Firearms Squad allegedly found supplies used in the manufacture of 3D-printed firearms. They also discovered completed 3D-printed gun parts for a semiautomatic rifle, silencers and scopes.
Police will allege that man imported some of the items from overseas.
Additionally, officers also located:
books and computers believed to contain instructions for firearms manufacture,
plastic firearm parts,
a Glock-style gel blaster,
an M16 style semi-autopatic gel blaster,
a replica revolver,
cannabis, and
a large quantity of fireworks.
A short time later, a search warrant was executed at a factory in Punchbowl. Officers located and seized:
a 3D-printed semi-automatic rifle,
boxes of ammunition,
11 unfinished firearm barrels, and
firearm parts including silencers and scopes.
Also found at the factory were lathes, hydraulic presses and other tools, allegedly used in the manufacture of 3D-printed firearms.
Charged with multiple gun offences
Subsequently, the man was arrested and taken to Bankstown Police Station where he was charged with:
three counts possess unauthorised pistol,
two counts possess ammunition without holding licence/permit/authority,
two counts intentionally import prohibited tier-2 goods,
one count of possess unauthorised firearm,
possess prohibited drug,
possess unregistered firearm – not pistol/prohibited firearm, and
manufacture prohibited firearm without licence/permit.
Strikeforce focuses on 3D printed firearms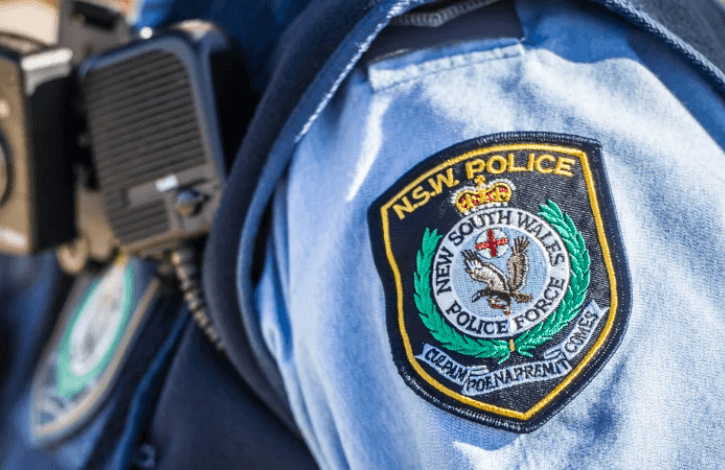 In September last year, detectives from the State Crime Command's Drug and Firearms Squad established Strike Force Temarang. They set up the Strike Force to investigate the importation and manufacture of 3D-printed firearms in NSW.
3D printed guns have become a major issue in the United States in recent times. Blueprints for 3D-printed guns are for sale both legally, and on the dark web. As a result, gun regulators struggle to keep track of weapons.
Professor Roderic Broadhurst has been studying the rise of 3D printed weapons for the Australian National University.
Prof Broadhurst says while large-scale busts are unusual, it is likely they will only increase.
"In 2015, NSW brought in a law which prohibited digital blueprints for guns," Prof Broadhurst said.
"We do tend to… follow US trends a bit … the short answer is that 3D printing, generally the more advanced forms, are much more commonplace than they were 10 years ago."
If police charge you with a firearms offence, contact us immediately. Our criminal defence lawyers have extensive experience in defending weapons charges.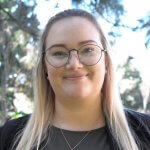 Sarah is a civil solicitor who primarily practices in defamation, intentional torts against police, privacy and harassment.