A Federal Circuit Court Judge based in Parramatta sexually harassed two young women, according to a court inquiry.
The Court initiated the inquiry after one of the women sought legal advice about what happened to her.
The internal inquiry found that Judge Joe Harman had harassed a junior employee and a former law student.
Totally unacceptable and inexcusable: Chief Justice
The Chief Justice of the Federal Circuit Court, the Hon William Alstergren, said the court was "ashamed" of Judge Harman's conduct.
"The Court is ashamed that such conduct could occur especially by someone of such standing and responsibility as a serving Judge and in circumstances where he held a position of trust in respect to each of the complainants," Chief Justice Alstergren said in a statement.
"The behaviour was totally unacceptable and inexcusable."
Inquiry headed by three former judges
After the court received the first complaint, it appointed a Conduct Committee made up of three former judges:
(Chair) Hon Julie Dodds-Streeton QC – Former Supreme Court of Victoria and Federal Court of Australia Judge;
Hon David Habersberger QC;
Hon Katharine Williams QC;
Additionally, it also appointed industrial law barrister Ms Tessa Duthie as counsel assisting the Committee.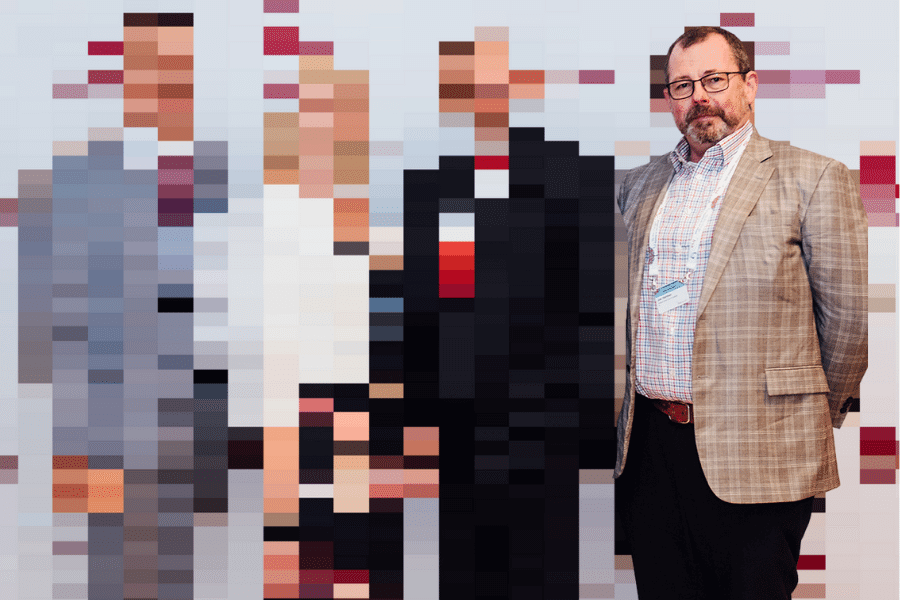 Judge Harman went on leave in August 2020 at the commencement of the investigation and resigned on 30 June 2021.
The Committee's investigation found that the complainant's allegations were substantiated. It reported that the "Judge had engaged in conduct towards each complainant that was sexualised in nature and otherwise inappropriate".
"The conduct the subject of the complaints, principally, involved inappropriate communication that occurred in 2015, 2016, 2019 and 2020. One complaint also involved two unwelcome hugs."
The Chief Justice also outlined steps moving forward which aim to prevent this behaviour.
In June last year, the Court engaged a Committee of Judges and independent counsel to review the Court's judicial complaints procedure. In March 2021, the Court engaged the services of a sexual harassment expert who delivered a formal presentation to the Judges on judicial misconduct.
Further, the Chief Justice urged anyone with any complaints to come forward.
"The Court encourages anyone who has been subjected to inappropriate behaviour to come forward and make a complaint. They will be fully supported. The Court will continue to do all it can to ensure that inappropriate conduct does not occur."
Seeking compensation for sexual harassment
One of the victims is now pursing a claim for compensation from the court.
The Sex Discrimination Act 1984 (Cth) makes is unlawful for a person to sexually harass another person in a work environment.
The act also outlines that an  employer or principal, including a union, is liable for acts of sexual harassment committed by employees or agents in connection with their duties. This is unless "all reasonable steps" were taken by the employer or principal to prevent sexual harassment occurring. This is called "vicarious liability".
If you have experienced sexually harassment in the workplace, contact our firm for a free consultation.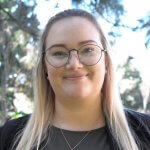 Sarah is a civil solicitor who primarily practices in defamation, intentional torts against police, privacy and harassment.