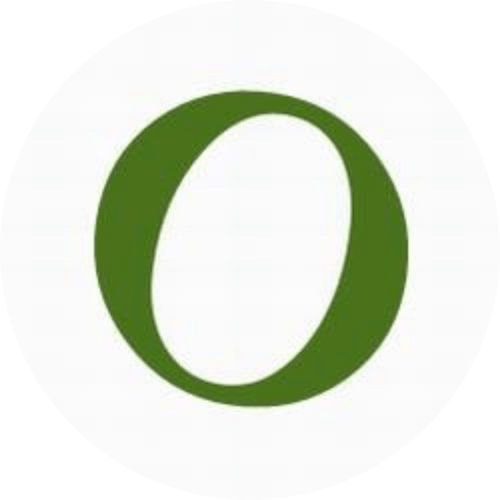 Criminal Defence Factsheets
A criminal conviction, even for the most trivial offence, can significantly impact  your life. It can mean a licence disqualification, impact on your employment, and can affect your visa status.
In some circumstances, it is possible to avoid a criminal conviction by asking the Magistrate for a 'Section 10' dismissal.
What is a Section 10 dismissal of charges?
Section 10 of the Crimes (Sentencing Procedure) Act 1999 enables a court to order the dismissal of charges without recording a conviction. The order can be made with or without conditions.
The making of an order under Section 10 is at the discretion of the Magistrate or Judge. The order is usually available for less serious offences such as the possession of a small quantity of prohibited substances and low level drink driving.
In deciding whether to make an order under section 10, the Magistrate or Judge will consider a range of factors including:
Whether this is your first offence;
The seriousness of the offence;
Any mental health issues;
Any extenuating circumstances surrounding the committing of the offence;
Your level of remorse;
Prospects of rehabilitation;
The impact of the conviction on your life; and
Any other relevant factors.
Are there any conditions?
A Section 10(1)(A) order involves the court dismissing the offence without any conditions. This means that no conviction is recorded and the matter is finalised as soon as you walk out of the court room.
A Section 10(1)(B) order is a conditional dismissal with a good behaviour bond. No conviction is recorded on the condition that you enter into a good behaviour bond for a period of up to 2 years. The Court can place certain conditions including:
That you be of good behaviour, which means that you must not commit any further offences;
That you appear before the Court if called upon to do so; and
That you notify the Court of any change of address.
If you breach any conditions of the bond, the Court can revoke the bond and may choose to convict and re-sentence you for the original offence.
How can I get a section 10?
O'Brien Criminal & Civil Solicitors can advise you whether a Section 10 is appropriate and available in your situation.
We can assist you in the preparation of your matter including:
Helping you write a statement to the Magistrate demonstrating your remorse, any underlying issues that have been affecting you, and how a criminal conviction would adversely impact your life;
Obtaining character references to show the Magistrate your good character;
Obtaining a report from a psychiatrist or psychologist as evidence of mental health issues where relevant; and
Represent you in the best manner possible during your sentencing hearing.
Our Expertise
Our criminal defence lawyers have extensive experience in successfully helping our clients get a Section 10 outcome. Read some of our case studies below.
If you have been charged with an offence and are concerned about getting a criminal conviction, speak to O'Brien Criminal & Civil Solicitors about your legal options. These may include getting a section 10 dismissal. Call us on (02) 9261 4281 to book a free initial consultation.