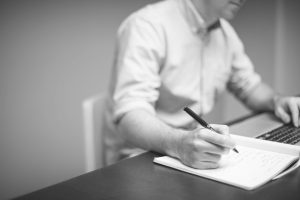 Lawyers can be prosecuted under the Legal Profession Act 2004 for unsatisfactory professional conduct. Similarly, medical professionals are often accused of failing to meet reasonable standards in medical and surgical care. If you have been accused of failing to meet a reasonable standard of competence, you will likely require legal representation so that your ability to practice is protected.
These cases can have enormous impact on the livelihoods of those accused of breaching the act, which makes it imperative that proper legal representation is sought and received.
To examine some cases we have recently conducted, please click here.
Contact O'Brien Solicitors on (02) 9261 4281

 
O'Brien Criminal and Civil Solicitors are located at:

Opposite the Downing Centre

Suite 504, Level 5
233 Castlereagh Street
SYDNEY NSW 2000

Close to Central Local Court