Fair Trading Prosecution Defence Lawyers
Our solicitors act as defence lawyers for many different types of matters, from criminal cases to administrative cases such as Fair Trading prosecutions.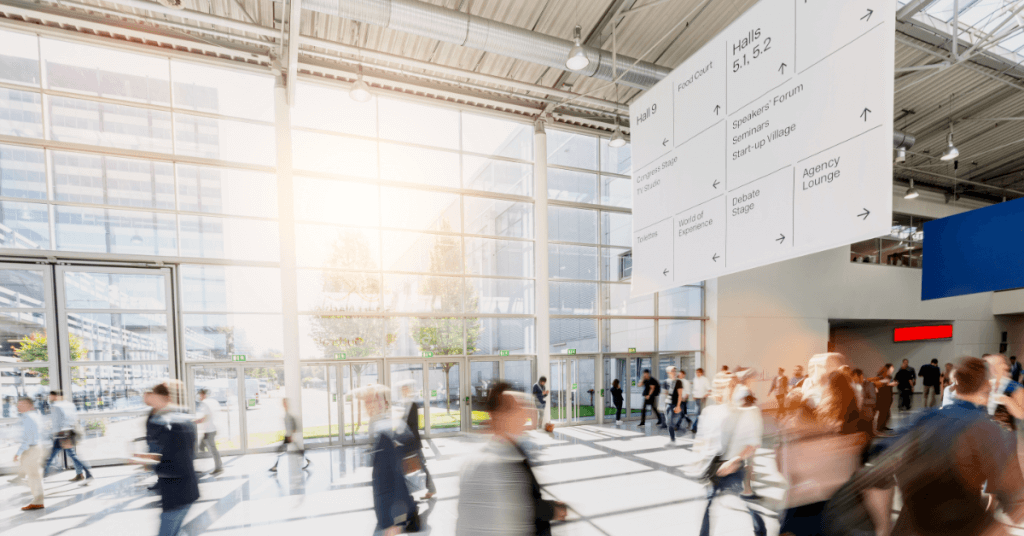 Is it worth getting a lawyer for a Fair Trading prosecution?
Absolutely yes. If you are successfully prosecuted by NSW Fair Trading you will be looking at enormous fines and potentially significant damage to your business/trade. The mere loss of your licence or permit may have a huge impact on your ability to work in your trade. Not to mention a very stressful process before and during court.
Here is what a recent client had to say:
Peter and his team assisted myself to obtain my trades licence in NSW. I am so grateful that I chose Peter O'Brien Solicitors as I do not believe that any other organisation could have provided such a great case in my defence. The outcome will be life changing for myself and I am beside myself with joy that I chose this firm. Peter and your fabulous team, keep up the great work!
FAQ on Fair Trading Lawyers