Sexual harassment allegations against two prominent actors, Geoffrey Rush and Craig McLachlan, have made prominent headlines in major newspapers. Both actors have denied the allegations and initiated defamation proceedings against the newspapers.
The Case of Geoffrey Rush
Late last year, the Daily Telegraph published articles alleging that actor Geoffrey Rush "inappropriately" touched a female colleague during his appearance in Sydney Theatre Company's Production of King Lear.
In December last year, Mr. Rush launched a defamation action against The Daily Telegraph's publisher Nationwide News and journalist Jonathon Moran claiming that the articles portrayed him as a "pervert" and "sexual predator". He claims that the publications made false allegations which have harmed his reputation and have exposed him to ridicule. Mr Rush has further stated that as a result of the articles he was asked to step aside as President of the Australian Academy of Cinema and Television Arts.
Defences to Defamation Claims
The Daily Telegraph is defending the defamation claim argue that their articles were truthful. Mr Rush sought to have the newspaper's entire truth defence struck out on the basis it was too vague about the incidents alleged. If the matter goes to trial the Daily Telegraph will need to call evidence that establishes the truth of their allegations.
The newspaper also claims qualified privilege. A defendant can successfully defend a defamation claim against them if they are able to argue that it was in the public interest that certain information be published. In this case the Daily Telegraph argued that it was in the public interest to report the allegations against Mr Rush to "support other victims of such misconduct to speak out".
It will be interesting to see how these defences will play out.
The Case of Craig McLachlan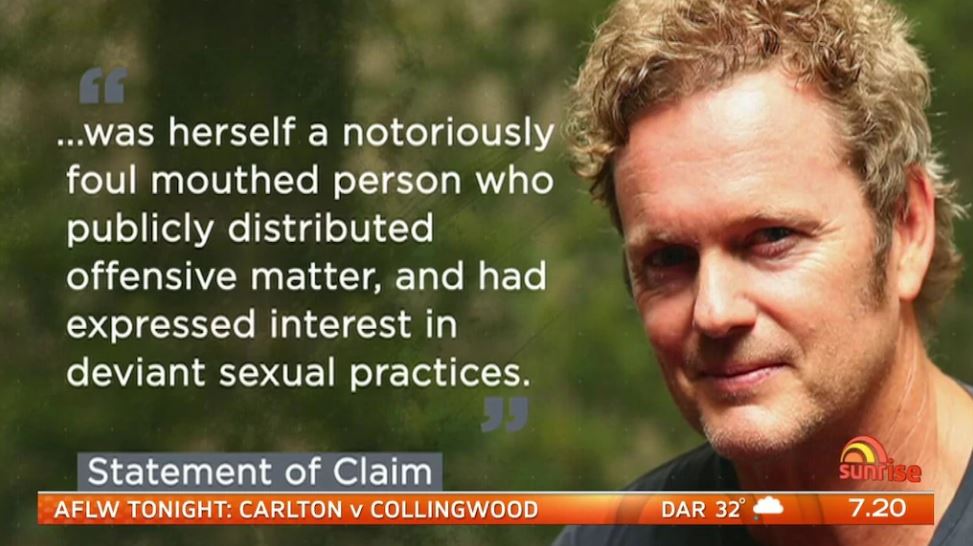 Craig McLachlan has also recently launched proceedings against fellow 'Rocky Horror Show' actor Christie Whelan Bowne who accused him of sexual assault in 2014, as well as Fairfax Media and the ABC who first reported the allegations against him.
Mr McLachlan claims that the articles carried false accusations that he is guilty of sexual assault. These allegations have exposed him to ridicule and shame, causing him to suffer damage to his reputation. The matter is listed for an argument on preliminary legal issues on 16 March 2018.
The #metoo Movement and Sexual Assault Claims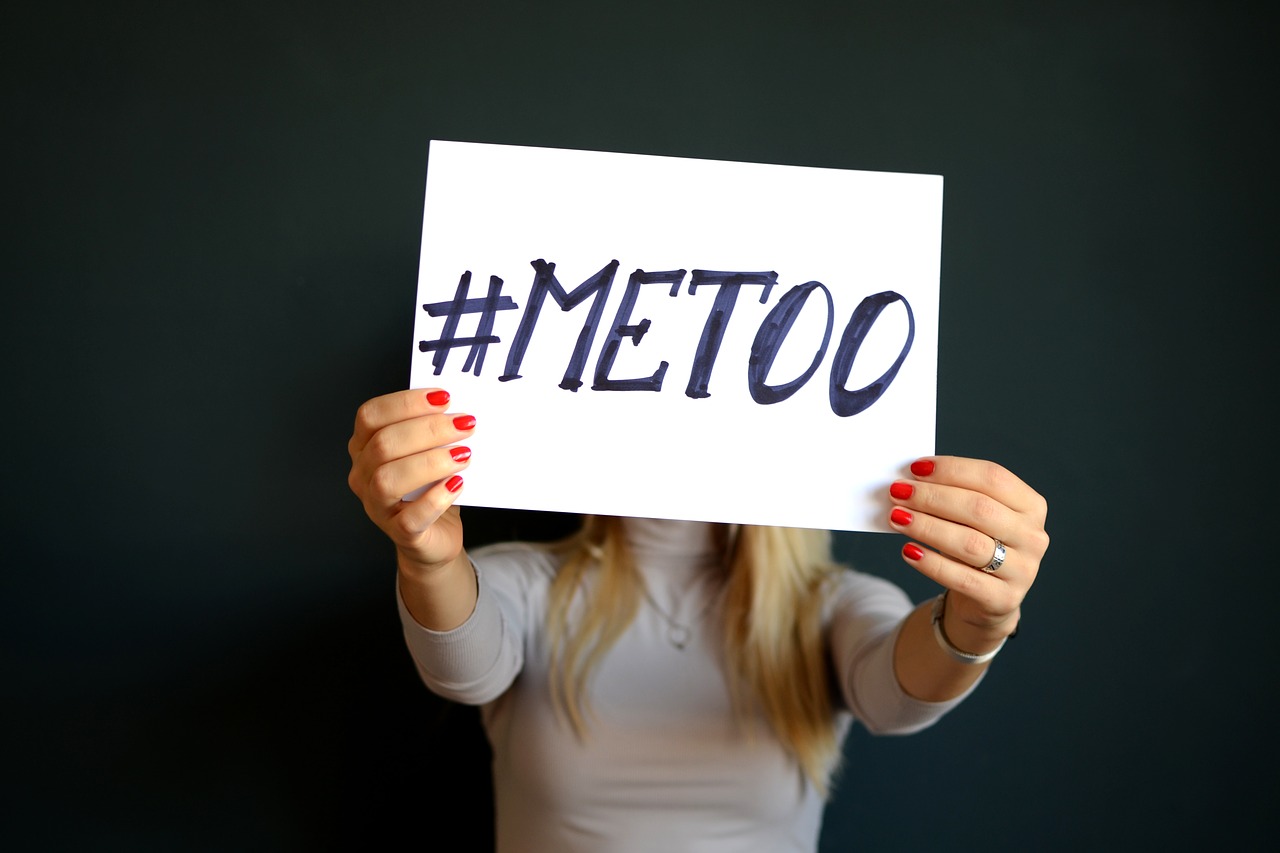 The #metoo movement is a significant and historical movement giving a much-needed voice to those who have suffered sexual harassment or assault. When movements like this happen, there is always a need for balancing the rights of those making the accusations with those who are being accused.
There are always going to be cases where the harassment or assault is clear cut and indefensible (e.g. the allegations against Harvey Weinstein). There are also going to be a small number of false allegations. In between these extremes there are going to be many exchanges that involve a grey area.
If you are thinking of going public with specific accusations against a named person then it is always a good idea to get legal advice first.  And if you are on the receiving end of accusations that you do not believe are merited then you should quickly seek legal advice. The balance has to be reached where we create an environment that encourages people who have been sexually harassed or assaulted to come forward, while at the same time ensuring that due process is respected and people are not represented as being guilty of wrong-doing without significant proof.
Contact us to assist in your defamation claim
If you want to go public with accusations or if you have had any false allegations (or even in circumstances where you have an innocent explanation for what is being alleged), written or spoken about you that have damaged your reputation contact us to discuss your legal options.
Call us on (02) 9261 4281 to set up a free initial consultation with our defamation lawyer.