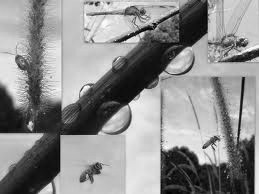 The team at O'Brien Solicitors advises and represents individuals and corporations in relation to environmental offences in the Local and District Courts and in the Land & Environment Court.
This can include:
illegal dumping
violating habitat and vegetation protection laws,
as well as prosecutions relating to the discharge of pollutants into the environment.
Environmental law can be complex and and is rapidly changing. However, we can make sure your best interests get protection in this area of law.
Contact O'Brien Environmental Offences Solicitors on (02) 9261 4281

 
O'Brien Criminal and Civil Solicitors are at:
 

Suite 504, Level 5
233 Castlereagh Street
SYDNEY NSW 2000

Opposite the Downing Centre Court Complex
Close to Central Local Court