O'Brien Criminal and Civil Solicitors, especially Principal Lawyer, Peter O'Brien, are the "go to" firm for many prominent cases. The media often seek out our lawyers for comment on the matters of the day. Here is news that the Media cited us in 2022. For previous news and media mentions, go to our 2018 page. Or, our 2019-2020 page or 2021 page.
We are happy to assist with your media enquiries. Contact us for interviews, information or expert opinions on criminal and civil matters on (02) 9261 4281. You can also email us at .
O'Brien Criminal & Civil Solicitors succeed in appeal against Peter Dutton for defamation against client Shane Bazzi
May 17, 2022
Shane Bazzi succeeded on appeal in the defamation case against Peter Dutton. Last year, the Minister for Defence sued Mr Bazzi over a tweet. At first instance, the Court ruled in Mr Dutton's favour awarding him damages. However, on appeal, the Full Court held that the judge had erred in his reasoning. The Court further held that the tweet did not convey the pleaded imputation that "Mr Dutton excused rape".
O'Brien Criminal & Civil Solicitors defamation team, consisting of Senior Solicitor Stewart O'Connell and Solicitor Sarah Gore, represented Mr Bazzi alongside Barristers Peter Gray SC and Barry Dean.
Appeal court overturns Peter Dutton's $35,000 defamation win over tweet – Sydney Morning Herald
Shane Bazzi wins appeal in defamation case over Peter Dutton tweet – The Guardian
Refugee advocate Shane Bazzi wins court appeal against Peter Dutton – The Daily Telegraph
Stewart O'Connell, senior solicitor and defamation lawyer, featured in Terrance Flowers settlement
February 16, 2022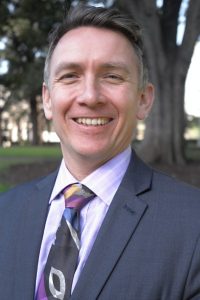 Seven West Media has settled a defamation lawsuit brought against it by O'Brien Criminal and Civil Solicitors. It will pay out the man it wrongfully identified in news reports as Cleo Smith's abductor.
Stewart O'Connell represented Terrance Flowers, who goes by his mother's last name of Kelly on Facebook. He became the subject of mistaken identity when the Kerry Stokes-owned media conglomerate incorrectly identified him as Cleo's abductor Terence Kelly.
Terrance Flowers settlement as reported in Nine Newspapers such as The Sydney Morning Herald and The Age
SBS reports on the defamation settlement
Daily Mail report on the settlement
Peter O'Brien, criminal defence lawyer,  comments on Daryl James in Daily Telegraph article
February 7, 2022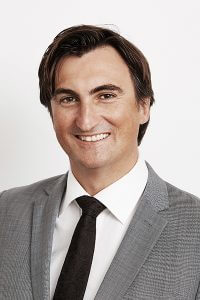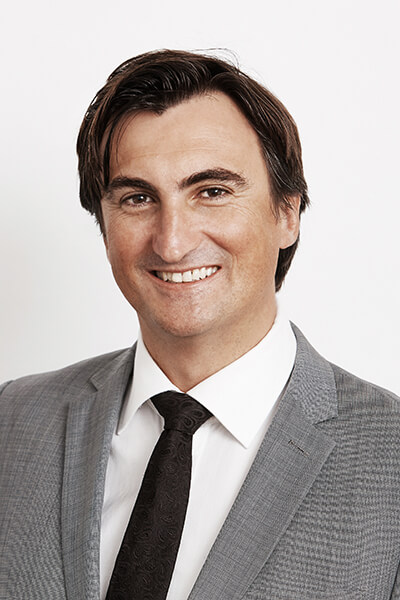 Gold Coast man Daryl James, a promising young musician, suffered abuse as a teenage army apprentice.  He then worked alongside his tormentors for 40 years. The Daily Telegraph reports that he has won his case against the Australian Defence Force (ADF) for the abuse.
Daily Telegraph reports on Daryl James abuse case settlement (may be behind a paywall for some users).
In the article, the Telegraph quotes Peter as follows:
Lawyer Peter O'Brien said the case sets a precedent for other ADF abuse victims.
"This claim was only for the conduct perpetrated against to Mr James – not for the subsequent mental and physical injuries that arose, nor any economic impact it had upon him. Therefore, it was not a personal injury claim," he said.
"This is because Mr James' has already been compensated for the impact the abuse had upon him but had not been compensated for the actions themselves."
O'Brien Solicitors' criminal defence lawyer Elliot Rowe acts on behalf of client Felix Dean
January 25, 2022
Actor Felix Dean had representation from our criminal defence lawyer Elliot Rowe at his sentencing hearing. Mr Dean found himself under arrest four times in the past 20 months. Subsequently, he pleaded guilty to a long list of charges involving violence and theft. The former Home and Away child star started using methamphetamine at the age of 15.
This high profile case saw coverage on Channel 9 as well as the following news articles.
Daily Mail reports on result on Felix Dean criminal case
News Corp sentencing article on Felix Dean violence offence cases