O'Brien Criminal and Civil Solicitors, especially Principal Lawyer, Peter O'Brien, are the "go to" firm for many prominent cases. The media often seek out our lawyers for comment on the matters of the day. On this page you'll find our successful public cases which gained media attention in 2022. Click the buttons to check out our other years. 
We are happy to assist with your media enquiries. Contact us for interviews, information or expert opinions on criminal and civil matters on (02) 9261 4281. You can also email us at .
Stewart O'Connell, senior solicitor wins legal battle in court for Samantha Azzopardi
6 Dec, 2022
Samantha Azzopardi, who gained notoriety throughout the world with outrageous claims got a significant in win in Downing Centre District Court in Sydney. Our lawyer Stewart O'Connell argued her 17-month jail sentence was "manifestly excessive" given Azzopardi's complex mental health situation.
Stewart O'Connell even got international exposure in an Irish news outlet:
Some News Ltd outlets which reported on the case:
Bill Spedding maliciously prosecuted by NSW Police: Court Confirms
Senior solicitor Stewart O'Connell manages to secure bail for a man facing serious sexual predation charges
November 25, 2022
A young man got bail in the Supreme Court after he allegedly committed 19 "troubling predatory" offences against six underage girls. This included supplying two girls with alcohol before sexually assaulting them.
Stewart O'Connell, a senior criminal defence lawyer with O'Brien Solicitors, was able to convince the Judge that bail was appropriate, with strict conditions to prevent reoffending.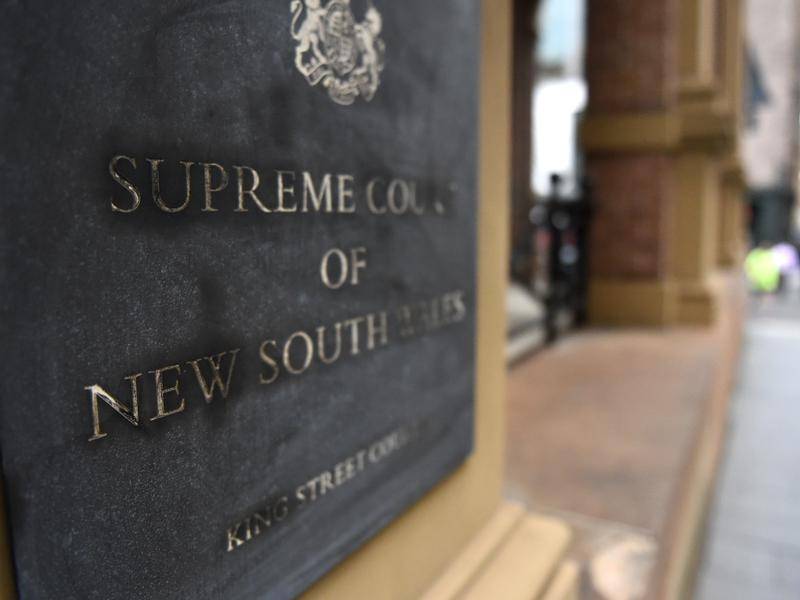 Peter Dutton defamation case against refugee activist Shane Bazzi ends with Opposition Leader deciding not to proceed further
September 26, 2022
Opposition Leader Peter Dutton's defamation case against Shane Bazzi  came to an end., with the Liberal leader dropping his high court appeal and the refugee activist ceasing a bid for costs.
Bazzi's lawyers, O'Brien Criminal & Civil Solicitors, revealed the pair reached a resolution with final orders emanating from the full Federal Court.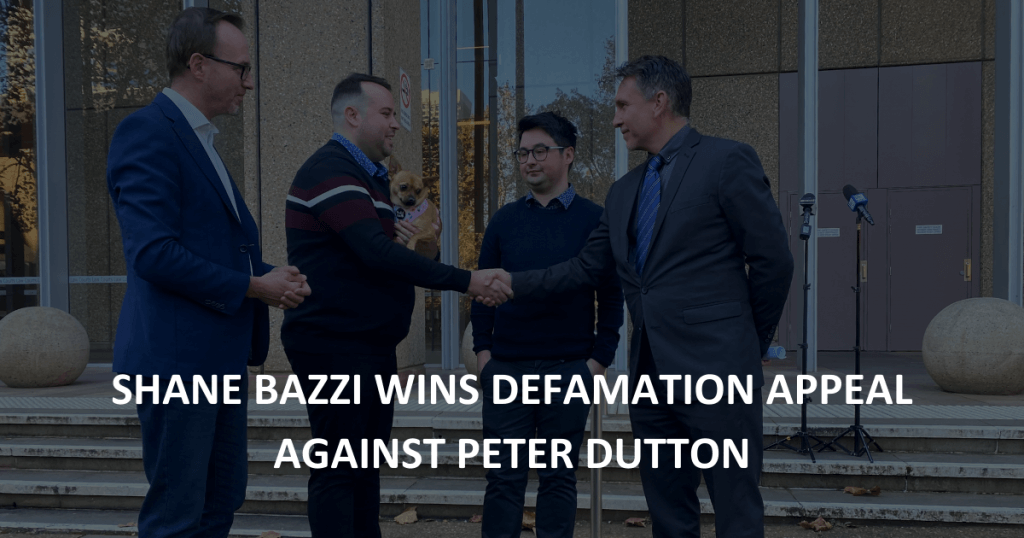 O'Brien Solicitors extract Victorian Police apology for client Dr Prasannan Ponganaparambile
Peter O'Brien interviewed for Australian Story for client Russell Manser
O'Brien Criminal & Civil Solicitors succeed in appeal against Peter Dutton for defamation against client Shane Bazzi
Peter O'Brien, criminal defence lawyer, comments on Daryl James in Daily Telegraph article
February 7, 2022

Gold Coast man Daryl James, a promising young musician, suffered abuse as a teenage army apprentice.  He then worked alongside his tormentors for 40 years. The Daily Telegraph reports that he has won his case against the Australian Defence Force (ADF) for the abuse.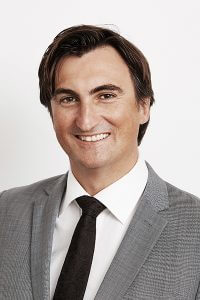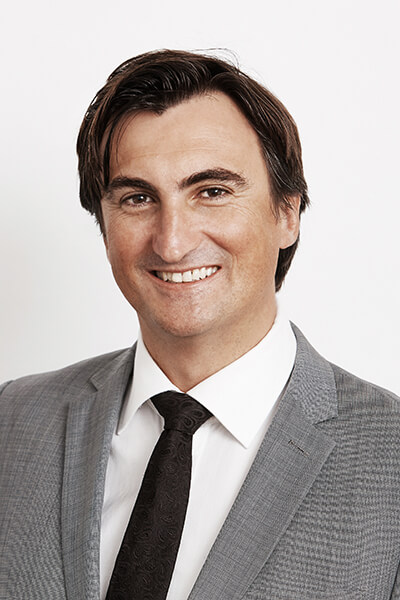 Daily Telegraph reports on Daryl James abuse case settlement (may be behind a paywall for some users).
In the article, the Telegraph quotes Peter as follows:
Lawyer Peter O'Brien said the case sets a precedent for other ADF abuse victims.
"This claim was only for the conduct perpetrated against to Mr James – not for the subsequent mental and physical injuries that arose, nor any economic impact it had upon him. Therefore, it was not a personal injury claim," he said.
"This is because Mr James' has already been compensated for the impact the abuse had upon him but had not been compensated for the actions themselves."
O'Brien Solicitors' criminal defence lawyer Elliot Rowe acts on behalf of client Felix Dean
January 25, 2022
Actor Felix Dean had representation from our criminal defence lawyer Elliot Rowe at his sentencing hearing. Mr Dean found himself under arrest four times in the past 20 months. Subsequently, he pleaded guilty to a long list of charges involving violence and theft. The former Home and Away child star started using methamphetamine at the age of 15.
This high profile case saw coverage on Channel 9 as well as the following news articles.
Daily Mail reports on result on Felix Dean criminal case
News Corp sentencing article on Felix Dean violence offence cases