Recent social movements, such as #metoo, have brought to the forefront the prevalence of systematic sexual harassment.
At O'Brien Criminal and Civil Solicitors we recognise that sexual harassment is an unfortunate reality for most women. Nearly half of all women have been sexually harassed and a quarter of women have experienced sexual harassment in the workplace. These statistics are unacceptable. Of course men face sexual harassment too. Everyone deserves to feel safe no matter who they are.
O'Brien Criminal and Civil Solicitors have represented many clients in the Royal Commission into Institutional Responses to Child Sexual Abuse. The findings in this inquiry have shown that sexual harassment is an issue that needs to be addressed on a societal level and that the law has an important role to play in this.
Our interactions with victims of sexual abuse has pushed us to expand our civil legal services in the area of sexual harassment. We believe that employers should be held accountable for sexual harassment that occurs in the workplace and that sexual harassment in any context is unacceptable.
Recent Example: McLachlan
A recent example of sexual harassment allegations are those regarding actor / singer Craig McLachlan who has had several sexual harassment claims made against him. Three women made claims that McLachlan took advantage of his roles in the Rocky Horror Show in 2014, and performed indecent acts on them. The women have hired a lawyer to investigate their claims, and two have also made separate reports to the Victorian police who have confirmed that an investigation is underway. McLachlan's example shows how sexual harassment intersects across different areas of law including criminal and civil law.
Something worth noting in McLachlan's example is that two of the women reportedly made complaints to senior production staff at the time but nothing was allegedly done. This raises the question of whether the employer (in this case the production company) can be held liable for sexual harassment performed within the workplace. The answer is yes, depending on the circumstances.
How can O'Brien Criminal and Civil Solicitors help you?
At O'Brien Criminal and Civil Solicitors we believe that it is important that employers employ preventative measures for workplace harassment including policies, effective internal complaints procedures, training and creating a safe work culture. However, even where such measures exist instances of sexual harassment can still occur.
We recognise that sexual harassment experiences are difficult to speak out about. Victims often feel traumatised, embarrassed or are fearful of being ridiculed. We understand that this is a barrier that prevents most victims from speaking out particularly when wanting to make a claim against their employer due to fear of being reprimanded.
For this reason O'Brien Criminal and Civil Solicitors provides a safe and confidential environment where you can speak to our solicitor who is sensitive to your needs. They will be able to help you determine what the best course of action is moving forward.
Speak to our solicitor about a potential sexual harassment claim by calling (02) 9261 4281.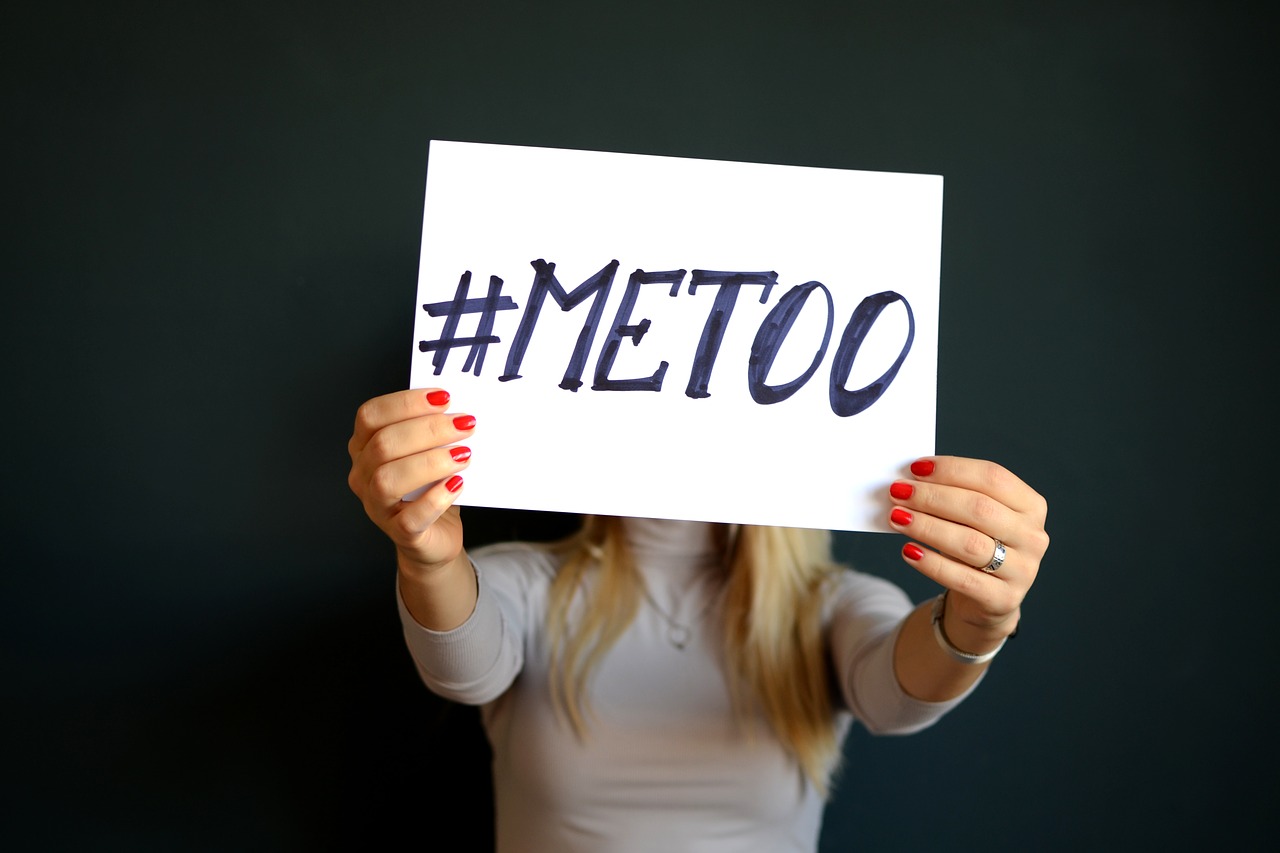 #metoo social media campaign has drawn attention to the issue of sexual harassment