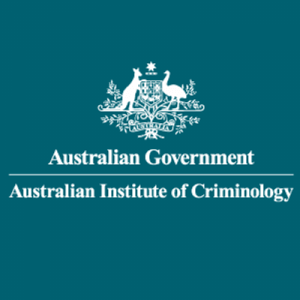 The Australian Institute of Criminology (AIC) recently released a report on the homicide rate in Australia for the year 2020-2021. The report includes data from State and Territory police forces.
It reveals that there were 210 homicide incidents on record, resulting in 221 victims and 263 identified offenders. Despite every incident being a tragedy, the decline in numbers is overall good news for the Australian community.
Homicide rate down 55% since 1989
AIC Deputy Director Dr Rick Brown noted that Australia experienced an overall 55% decline in homicide incident rates since 1989-90. In the 2020-2021 period, despite the various stages of COVID-19 restrictions and lockdowns, Australia saw the second lowest homicide incident rate (0.82 per 100,000) since reporting began.
Of note, the female intimate partner homicide rate was 0.25 per 100,000, the lowest since the AIC's National Homicide Monitoring Program began in 1990. The report also revealed that 10% of homicide victims identified as Indigenous. Notably, there is a 90% clearance rate for these incidents at the time of reporting, the same as that for non-Indigenous homicide victims.
The National Homicide Monitoring Program is Australia's only national data collection program for homicide incidents, victims, and offenders.
The program has collected data since 1989-90 and includes cases:
a person or persons that law enforcement charged with murder or manslaughter
murder-suicides that police classified as murder
driving causing death offences where the offender was charged with murder or manslaughter
and all other deaths classified as homicides by police, including infanticides.  This is whether or not law enforcement apprehended an offender.
This report is available on the AIC website, and can be found here.
In conclusion, this is a significant milestone for Australia to record the second-lowest homicide incident rate in over 30 years.
It demonstrates that efforts made to prevent homicides have a degree of effectiveness. However, there is still work to be done to address the issue of domestic violence, especially in minority communities, where the rates remain disproportionately high.
If you face charges relating to a homicide, contact our criminal defence lawyers immediately.