With Sydney's Gay and Lesbian Mardi Gras coming up we warn attendees to be mindful of police activities. Police brutality is unfortunately a common occurrence at large scale and busy events such as the Mardi Gras.
The Mardi Gras in 2013 was particularly prone to police using excessive force against attendees. There was a substantial amount of claims made against police misconduct arising out of this event, with many of these cases being settled confidentially with the police. There is one remaining case which has been unsettled with the police regarding one man who attended the event. Despite clear footage of the police's mistreatment of him and the Magistrate dismissing the assaulting police and resisting arrest charges against him at the Local Court, the police are unwilling to settle. O'Brien Criminal and Civil Solicitors will be representing the client as his case proceeds to a court hearing to be heard in the District Court in the first week of March. We will be helping him make a claim for battery, unlawful arrest, economic loss and costs for legal fees.
The Mardi Gras cases draw attention to the issue of police brutality. Police are given lawful powers to exercise their duties to protect the public. However, we have seen too often cases where police conduct is performed unlawfully with people falling victim to police abuse and mistreatment. Police are unwilling to acknowledge such misconduct with apologies rarely issued, and settlements are entered into simply as a method of avoiding further legal costs. Unfortunately this is the reality of our criminal justice system.
We often deal with such cases where police or other authorities have used too much force against someone. If you have been unlawfully treated by police or other authorities speak to us about how you can make a civil claim against them.
You can contact us on (02) 9261 4281 to book a free initial consultation.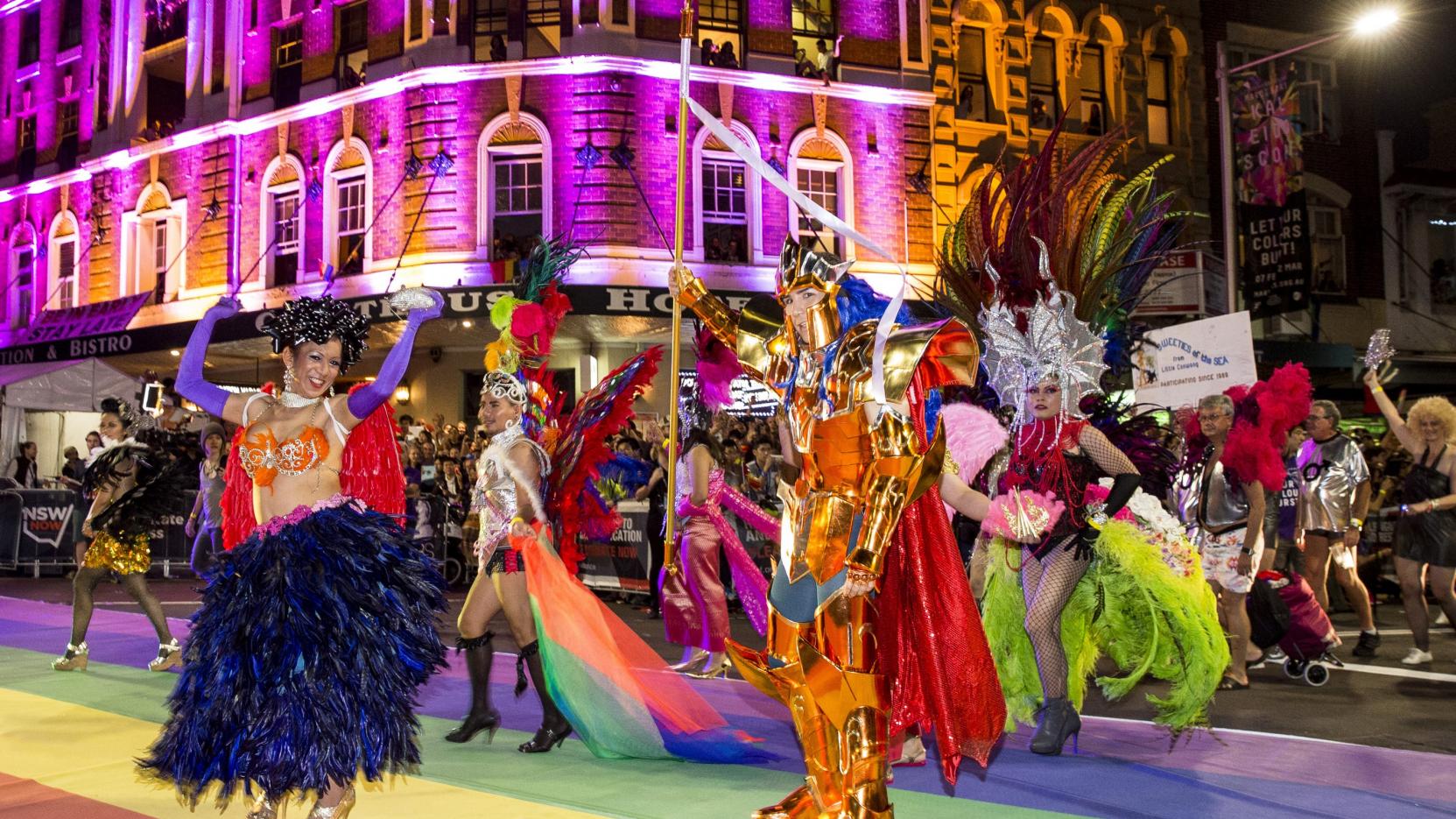 Be mindful of police activities at the upcoming Sydney Mardi Gras events.