In NSW, complaints of misconduct or maladministration within the Police Force are investigated by the Law Enforcement and Complaints Commission (LECC). However, it has been recently revealed that due to funding cuts, only 2% of complaints received were investigated in the last year (2018).
With the pressure of a further $6 million budget cut over the next four years, the Commission will still not be able to investigate the majority of complaints. In a recent report, LECC chief commissioner Michael Adams QC said that "Like most other public service organisations, we are consistently required to do more with less".
What is more disturbing, is the fact that the number of police complaints appear to be increasing, but the State has not responded to this issue. This shows that there are general problems in this area which is consistent with the work our firm addresses in suing police for misconduct, assaults, unlawful imprisonments and malicious damage.
After the recent release of shocking videos of police misconduct, public attention and media coverage are putting pressure on the LECC to improve their investigative processes. However, the funding of the Commission will be an ongoing issue that might leave vulnerable people at risk in the future.
Peter O'Brien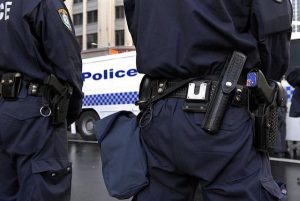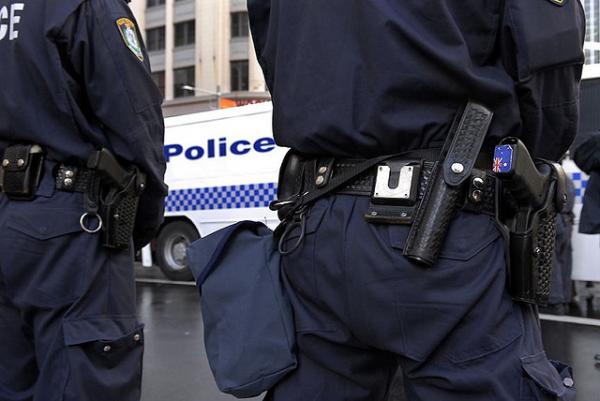 Have you been a victim of police abuse? Contact O'Brien Criminal and Civil Solicitors at (02) 9261 4281 to discuss your legal options.