Commissioner of Police v Taylah Gray: Newcastle BLM Protest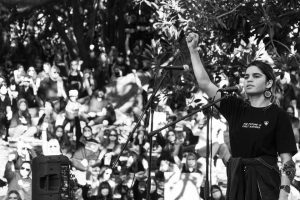 O'Brien Criminal and Civil Solicitors  appeared in the NSW Supreme Court on behalf of Taylah Gray, a member of Fighting In Solidarity Towards Treaties (FISTT). Arguing before Justice Adamson, Ms. Gray successfully challenged a prohibition order sought by the Commissioner of Police, regarding a Black Lives Matter (BLM) protest Ms. Gray had organised.
The march successfully took place in Newcastle on Sunday July 5th.
Commissioner of Police v Gray is the latest in a string of  legal challenges to "prohibition orders" sought by the NSW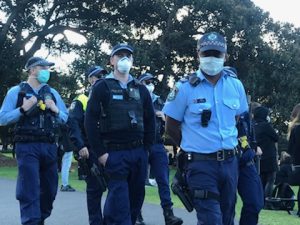 Commissioner of Police that attempt to stifle protests in the name of  the COVID-19 pandemic.
The framework of these challenges is found in the Summary Offences Act. The Act allows for individuals to conduct "authorised" assemblies such as protests in public places free from fear of criminal prosecution for obstructing other people, vehicles, roads, etc. The Police of Commissioner may apply to a Court to prohibit this assembly, thus a "prohibition order".
This was the case in Gray, where the Commissioner of Police sought a prohibition order, citing public health concerns over COVID-19.
Justice Adamson's Judgement on the Newcastle BLM demonstration
A Tweet, or the "Hallmark of Democracy?"
Her Honour's judgement was simple and persuasive. It rejected the Commissioner's application on several compelling grounds.
Her Honour rejected the Commissioner's argument that Ms. Gray's protest could be effectively carried out via social media. As Her Honour noted that, if that were true, Ms. Gray "would have presumably been content to communicate with others on Facebook…and would not have gone to the trouble of organising an event". The false equivalency between political assembly and smashing a "like" button appeared somewhat trite; as Justice Adamson noted:
"the importance of free speech as exemplified by public political gatherings does not need to be established. It is…a hallmark of a democratic society…Demonstrations in public spaces remain a powerful method of advancing particular causes."
If Sporting Matches, Why Not Protests?
Her Honour accepted evidence from NSW's Chief Health Officer, Dr. Chant, that the risk of COVID-19 transmission posed by the protest was "low". Justice Adamson noted that in NSW, crowds of 10,000 were now allowed to watch matches in sporting venues. To not allow smaller protests defied logic. The Commissioner's counter-argument attempting to distinguish sporting venues as more easy to manage for social distancing- was rejected by Her Honour as "naive" and "more apparent than real".
The "Momentum" of BLM
Finally, Her Honour noted that timing was essential. Ms. Gray's protest was borne of a moment. Black Lives Matter was a real movement, with real momentum. It was happening now. As Her Honour quite aptly put it-
"The momentum generated by the death of George Floyd has provided an opportunity for those who wish the effect social change in Australia to make their voices heard. To deprive such groups…would inevitably lead to resentment and alienation" 
Accordingly, Her Honour was satisfied that the public interest in free speech and freedom of association outweighed public health concerned. The Commissioner's prohibition order was refused. Another decisive victory for political communication and assembly was earned.
Ms. Gray was free to march.
The judgement can be found in full here.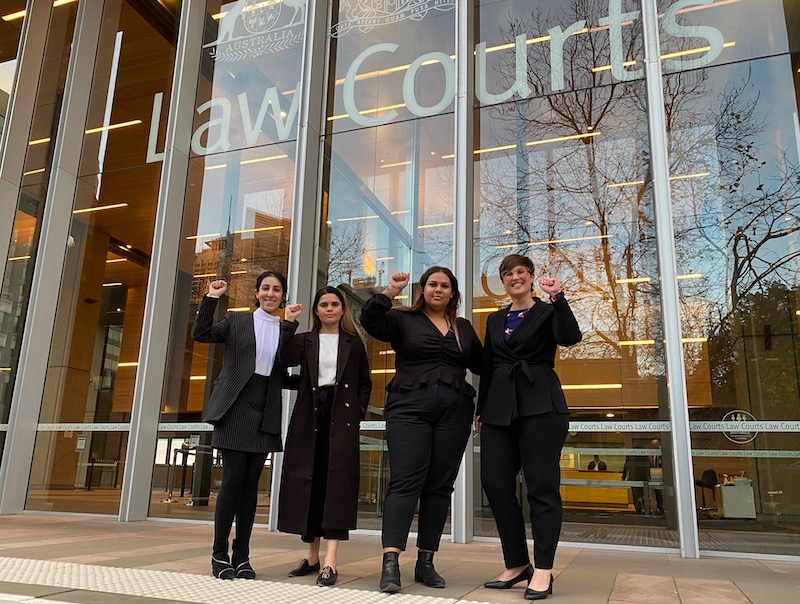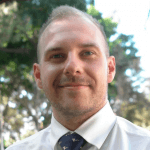 Oliver is a law graduate who is passionate about the ways in which the law can alleviate injustice. Oliver practices across intentional torts, abuse, privacy and defamation.