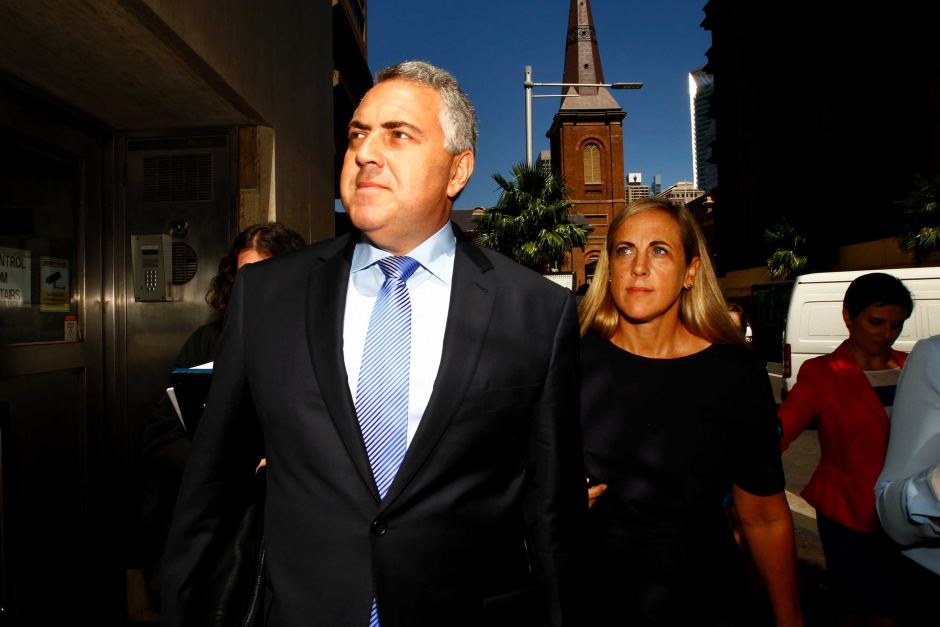 Joe Hockey's short-lived "victory" of $200,000 in damages – awarded in his defamation suit against Fairfax – was last week dwarfed by a costs order requiring Fairfax to pay just 15% of his legal costs. Graham Hryce, writing in the Sydney Morning Herald, estimated that this would leave Hockey approximately $650,000 behind. Hockey has asserted that 'I do not regret taking this action' – quite frankly, we doubt it.
These dizzying sums leave the distinct impression that defamation is a rich person's sport (this seems to be the conclusion of at least one commentator). This is not necessarily so. Here at O'Brien Solicitors we are responsible for the biggest defamation win in Northern Territory history, for a client who owned next to nothing.
The facts are as follows: during the protests surrounding the 40th anniversary of the Canberra tent embassy, a young political hopeful made a false allegation to the ABC that our client – Rosalie Kunoth-Monks, a respected Aboriginal Elder and activist – had given a speech that was racist and had incited violence. The ABC reported the young hopeful's aspersions without first giving Kunoth-Monks the right of reply. Following a 5-day trial in Alice Springs, the court found that our client had been defamed by both the young politician and the ABC, and furthermore ordered that they pay our client's legal costs in full. You actually can't get a better result.
It was a big win for the little guy. Kunoth-Monks, owning next to nothing – or at least, certainly not the money that Hockey spent on his defamation case – was nonetheless able to defend her reputation. She was able to bring the case because of O'Brien Solicitors' no-win-no-fee policy for victims of defamation (bar a small initial fee to cover filing costs). Stewart O'Connell, our lawyer in the case, claimed the result as "a rare and important victory for an oppressed people against ingrained and systemic racism."
It is hard to believe that Hockey ran his defamation case on similarly noble principles. Rather, his comments surrounding the costs order (to paraphrase, 'I won because Fairfax had to pay more') suggest that he was running a war of attrition, rather than piecing together a damaged reputation. (Or, as O'Connell wryly put it, Hockey can't have been too concerned about his reputation because "nobody gives politicians credit anyway.")
However, if you are someone – like Rosalie Kunoth-Monks – who has had their reputation unfairly slandered and is standing up for a principle rather than a payout, then O'Brien Solicitors will happily stand with you.
——————————–
If you have been defamed, then call O'Brien Solicitors on (02) 9261 4281 or email us at