The Clink: A New Podcast Focused on Reformed Bad Boys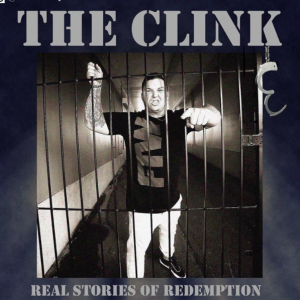 Ex-bikie Brent Simpson has launched a podcast about Australia's reformed notorious bad boys.
The former Bandidos sergeant-at-arms spent six years in prison for drug importation, noting that the stint probably saved his life. Now, Simpson dedicates his life to giving back.
The podcast kicked off last Monday with infamous Silverwater Prison escapee John Killock the first guest in the series. Killock discusses his escape and the events that took him to prison. He also talks about his former cellmate, Ronald Ryan, who was the last man to be hanged in Australia.
The Clink is a podcast that deals with real-life stories of redemption.
Simpson was mentally, physically and sexually abused as a young person, spending most of juvenile years and half of his adult life behind bars.
Now, he spends his time ensuring that kids like him don't make the same choices that he did. In 2016 he rode his bike from the Gold Coast to Perth to raise awareness for mental health. Simpsons has also started a charity and mentors troubled youth.
Future episodes will feature the likes of AFL greats, 'Angry Dads' and Bra Boys.
"Everyone deserves a second chance and Brent not only understands what that means but is now living that life daily. The stories are real, and Brent has a great ability to get these very personal stories out of the guests with empathy and understanding," stated head of Podshape Jay Walkerden.
You can listen to The Clink on Apple Podcasts, Spotify or wherever you get your podcasts with a new episode out every Monday.
O'Brien Criminal and Civil Solicitors are proud to support Brent Simpson and The Clink, as champions of redemption.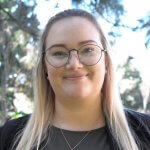 Sarah is a civil solicitor who primarily practices in defamation, intentional torts against police, privacy and harassment.