Possess prohibited drug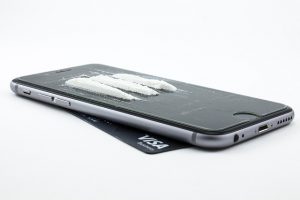 Police charged UDJ with possession of a prohibited drug (a small amount of cocaine) after police searched him at a nightclub. UDJ was cooperative throughout the search. His cooperation continued in court. UDJ pleaded guilty to the possess prohibited drug charge at the earliest possible opportunity.
However, even with this cooperation, the court fined UDJ $500 and recorded his conviction. UDJ instructed our drug offence lawyers to appeal the sentence.
Non-conviction order, conditional on good behaviour bond
The defence appealed the sentence on the grounds of severity.
During the appeal hearing, the defence focused on UDJ's contrition and frank admissions of guilt. It was also submitted that UDJ was now halfway through completing a rehabilitation course to deal with his drug issues. Consequently, based on these submissions, the presiding judge downgraded UDJ's sentence to a Section 10 non-conviction order . This was conditional on a successful completion of a good behaviour bond.
Section 10(1) Drug Misuse and Trafficking Act 1985 – severity appeal – submissions on remorse and rehabilitation, Section 10(1)(b) Crimes (Sentencing Procedure) Act 1999
If you are facing drug charges, contact O'Brien Criminal and Civil Solicitors on (02) 9261 4281 to set up a free appointment with the drug defence lawyers in our Sydney office.