Take/detain person with intent to obtain advantage (domestic violence), Section 86(1)(b) Crimes Act 1900 – aggravated enter dwelling with intent, Section 111(2) Crimes Act 1900 – common assault (domestic violence), Section 61 Crimes Act 1900 – stalk/intimidate with intent to cause fear of harm, Section 13 Crimes (Domestic and Personal Violence) Act 2007 – contravene apprehended violence order, Section 14 Crimes (Domestic and Personal Violence) Act 2007 – rehabilitation of client – sentenced to time served
Facts: domestic violence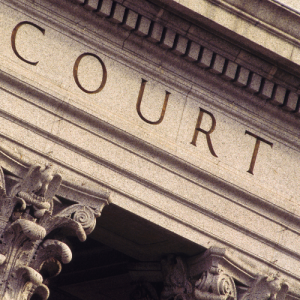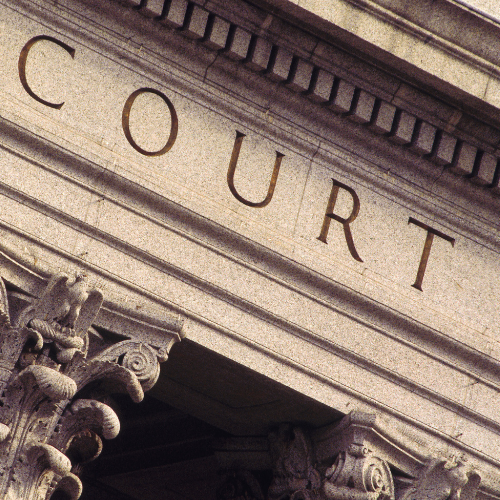 GLR was charged with several domestic violence-related offences following a serious invasion of his ex-partner's house, despite being the subject of an AVO. GLR pleaded guilty to the offences.
Outcome: guilty plea leads to time served sentence
During the sentencing hearing, we submitted that GLR had completely rehabilitated himself since the incident. GLR had:
secured a new job,
was no longer taking drugs,
was in a new, stable relationship
and had shown sufficient remorse during proceedings.
Due to the strength of these submissions GLR was sentenced to the time that he had already spent in custody, and his matter was concluded without any further sentence.
Contact O'Brien Criminal and Civil Solicitors on (02) 9261 4281 to set up a free appointment with an experienced Sydney Criminal Lawyer.