Selling MDMA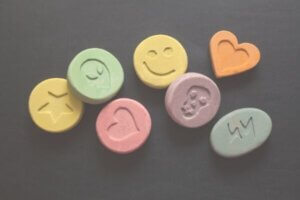 DFS was arrested by police at a party for selling MDMA capsules, and was charged with possessing and supplying prohibited drugs. Along with the capsules, police also found a large quantity of cash on DFS's person.
DFS was kept on remand awaiting trial.
Outcome:
DFS got advice that a guilty verdict was likely, and that as such a plea of guilty would result in a lesser sentence.
During the sentencing hearing, the defence submitted that DFS was a suitable candidate for an intensive correction order (ICO), This would allow him to continue providing for his parents and other dependants. DFS got a sentence of a 12-month ICO and was made to forfeit the cash.
If you are facing drug charges, contact O'Brien Criminal and Civil Solicitors on (02) 9261 4281 to set up a free appointment with the drug defence lawyers in our Sydney office.
Supply of prohibited drugs,
plea of guilty
intensive correction order