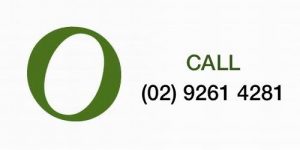 MEDIA RELEASE
R v TEKII
Following his acquittal in the Sydney District Court today, garbage truck driver, Mr Teremoana Tekii has instructed us to release the following statement on the Dee Why accident:
"Mr Tekii is extremely relieved with the decision. He and his family have been under an immense level of stress and anxiety throughout the criminal justice process and they are very pleased with the outcome, with thanks to his legal team.
"Mr Tekii would like to express that he is very sorry for the Mathieson family's loss and he hopes that her grandson, who was not injured in the tragic accident, grows up to be big and strong."
For more information, please contact O'Brien Criminal & Civil Solicitors on (02) 9261 4281.
O'BRIEN CRIMINAL & CIVIL SOLICITORS