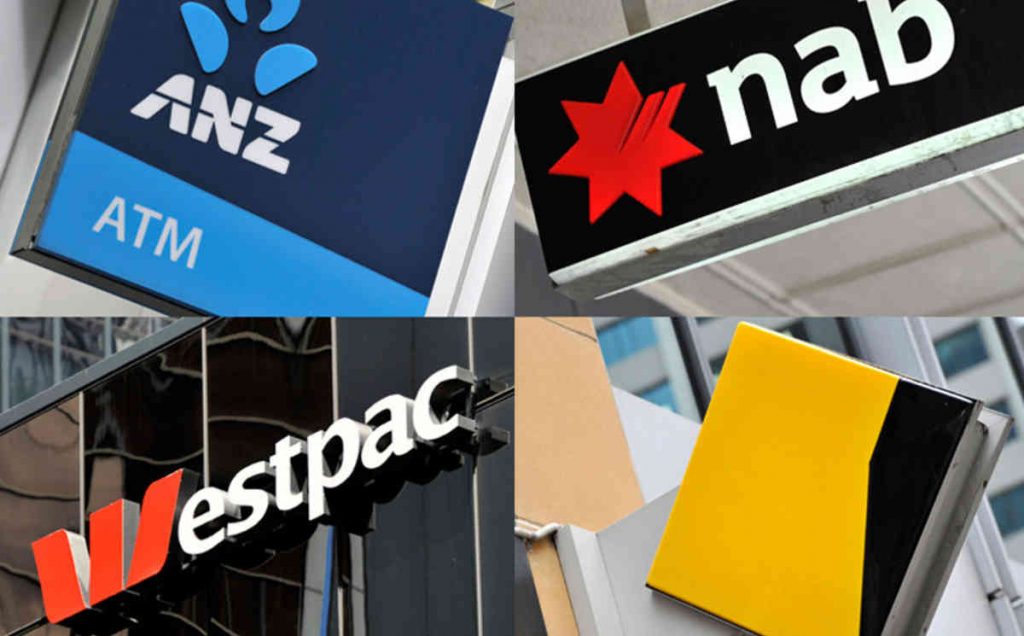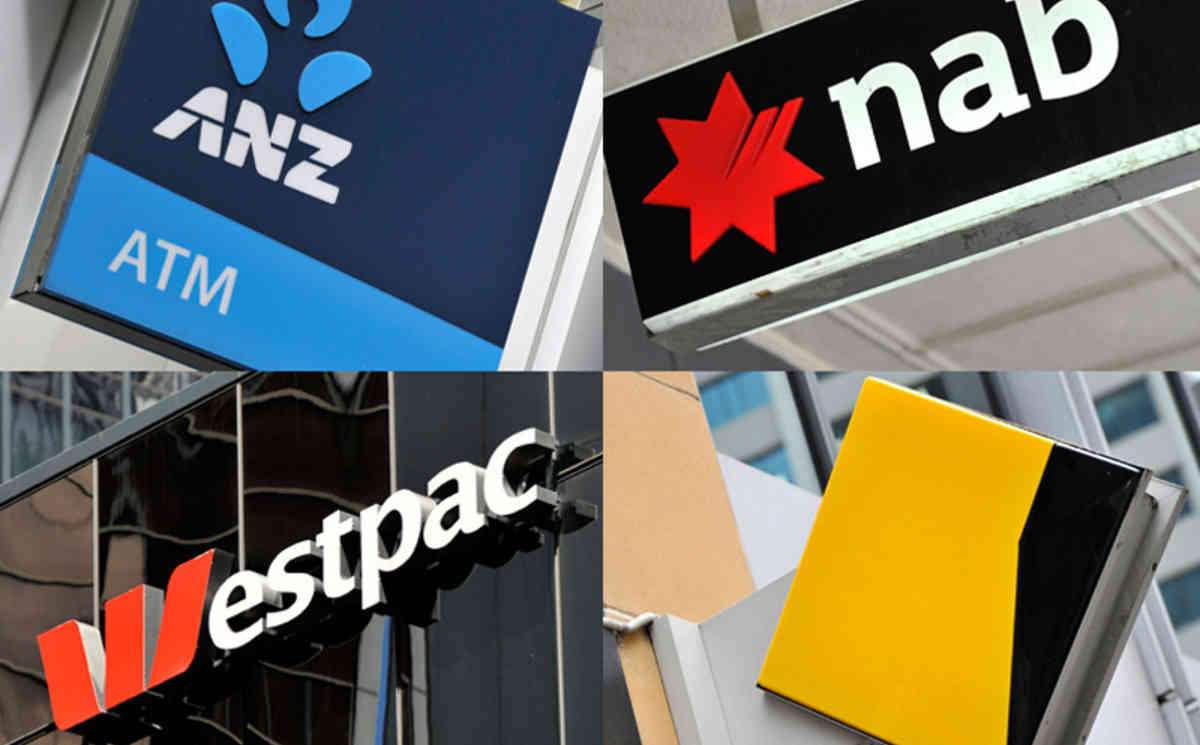 The Royal Commission into Misconduct in the Banking, Superannuation and Financial Services Industry has revealed that financial institutions engaged in misconduct and conduct falling below acceptable community standards.
The majority of the banking representatives who appeared before the Royal Commission admitted to instances where their company breached  legal and moral obligations but maintained that no criminal offences have been committed.
Counsel assisting the Royal Commission at numerous points during the Royal Commission accused several banks and specific individuals of breaching criminal provisions under the Corporations Act.
False or Misleading Statements
It was revealed in one of the earlier hearings that AMP Limited misled the corporate regulator ASIC on countless occasions. Counsel assisting the Commission said that AMP and its licensees may have contravened section 1308 of the Corporations Act by making misleading statements to ASIC. These provisions carry criminal penalties.
It was further recommended that AMP be charged for breaching Section 64 of the Australian Securities and Investment Commission Act which makes it a criminal offence to provide false information to ASIC.
Failure to Report Breaches
Further, NAB and the Commonwealth Bank have been accused of engaging in criminal conduct by failing to report breaches within the required time frame. This was in relation to the mismanagement of money on behalf of superannuation fund members. Both banks have denied these allegations.
Risk of criminal penalties
Civil penalties generally include a large fine, whereas criminal penalties can result in a conviction and possibly a term of imprisonment. Criminal penalties are harder to enforce because criminal proceedings require the court to be satisfied beyond reasonable doubt that an individual intended to commit the corporate offence.
The Corporations Act and ASIC Act set out several offences that a 'person' may be guilty of. The laws do not distinguish between the criminal liability of individuals holding different positions. In other words, any person working for a company who has breached their legal obligations might be found criminally liable for corporate offences whether or not they are in an Executive position.
Should I get a lawyer?
The preliminary findings have already recommended that criminal charges be laid against specific individuals, so it will come as no surprise if the final report does so too.
The substantial public attention surrounding the Royal Commission, and the criticism of the culture within the banking industry, are likely to result in criminal charges being laid against individuals who have been accused of engaging in corporate misconduct.
It is increasingly crucial that you seek legal advice if you believe that you are currently under investigation or think that you might have criminal charges laid against you for corporate misconduct.
Speak to an experienced criminal defence lawyer
O'Brien Criminal and Civil Solicitors are experienced criminal lawyers who also have demonstrated expertise in assisting clients in defending charges arising out of Royal Commission proceedings.
Our solicitors are well equipped to defend you against any charges for corporate criminal offences and to guide you through the process. Call us on (02) 9261 4281 to book a free initial consultation.