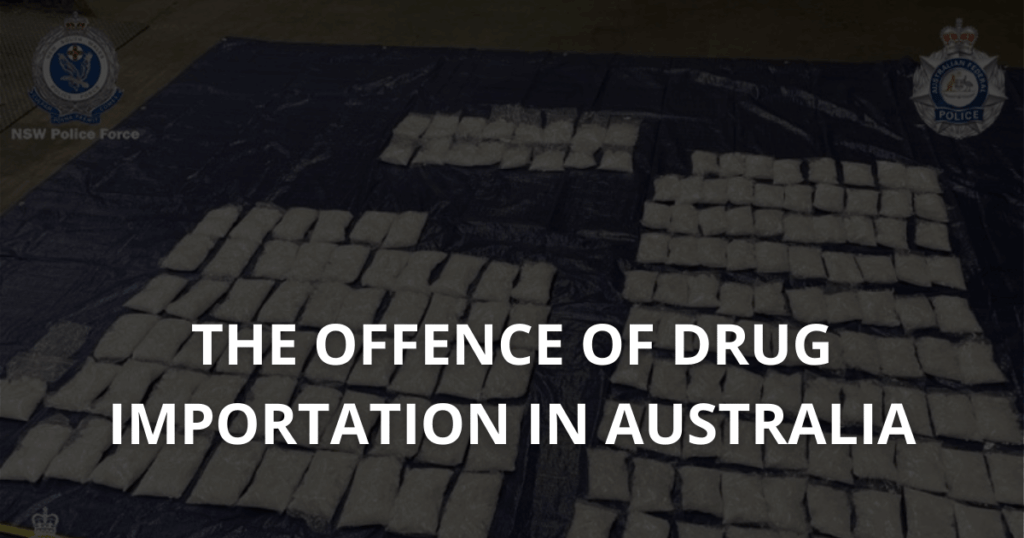 Why bail variation for drug importation charges was needed
AL was on bail for charges of importing prohibited drugs. The bail undertaking required AL to report to a police station 3 times per week between 8am and 8pm. AL had recently obtained full-time employment which required him to travel extensively throughout metropolitan Sydney and often finish working into the evening. This made compliance with the reporting requirements difficult. For this reason he sought a bail variation.
Outcome of bail variation request
Our drug defence lawyers tendered a letter from AL's employer outlining the requirements of AL's new job and the difficulties this presented for reporting to the District Court Judge on the bail variation. Also, we tendered a letter of support from AL's bail surety. The DPP opposed the bail variation. However, the Judge varied the bail condition so that AL was required to report one day per week (on Sundays).
If you are facing drug charges, contact O'Brien Criminal and Civil Solicitors on (02) 9261 4281 to set up a free appointment with the drug defence lawyers in our Sydney office.