How a Trainee's Contractor License was Wrongly Cancelled Due to Fraudulent Training Providers
Trainee's Contractor License Revoked in Green Skills Investigation
The NSW Department of Fair Trading administers consumer protection law, including the granting and cancellation of the contractor licence for many small business people.
Paul* held a contractor licence as a builder under the NSW Home Building Act 1989. To receive this licence, Paul undertook training through a registered training provider (RTP).
The NSW Department of Fair Trading cancelled Paul's contractor licence because of an investigation into the operators of the provider, Green Skills.
Many NSW contractors' licences are at risk due to the investigation of Green Skills.
Even though Paul did his training two years before the cancellation, the Department of Fair Trading in NSW  falsely identified Paul as a person who had his training conducted by that provider AFTER the cancellation of the trainer's registration. Consequently, NSW Fair Trading cancelled Paul's contractor licence and commenced disciplinary action against him.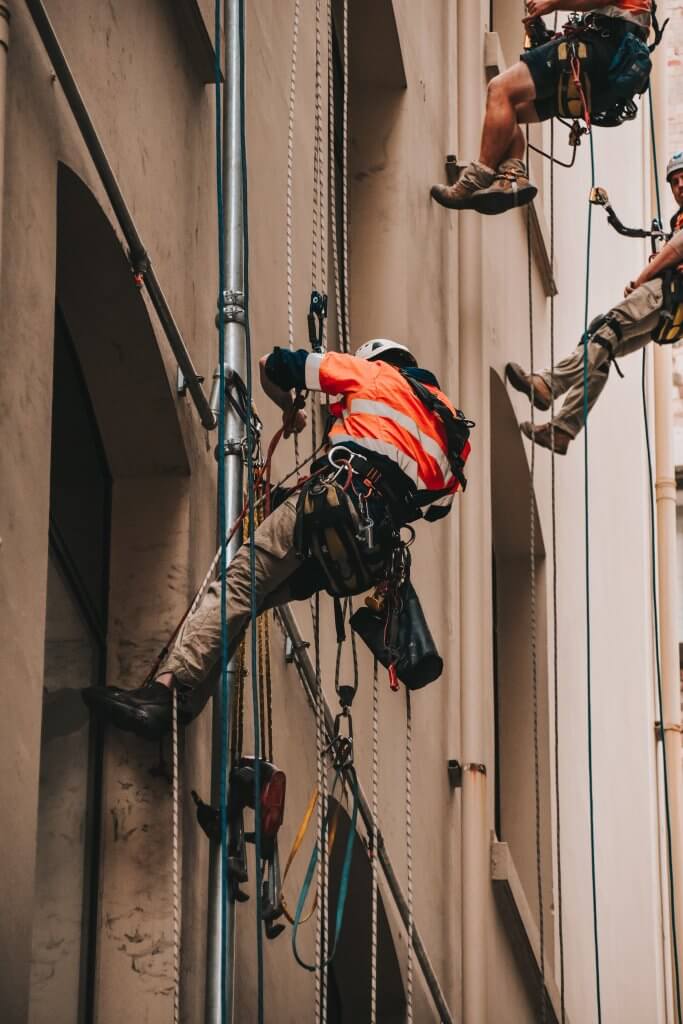 Successful outcome after Internal review
Paul contacted our fair trading lawyers about the issues he encountered. We then assisted him in submitting an application for an internal review of the decision made by Fair Trading. The review determined that Paul was not involved in any wrongdoing, but rather a victim of fraud. As a result, his contractor's license was reinstated, allowing him to resume work.
If you have received a notice from NSW Fair Trading about qualifications gained through Green Skills Australia, contact O'Brien Criminal and Civil Solicitors to protect your licence.
We are able to pursue your possible Department of Fair Trading investigation claim anywhere in Australia. Contact us today on 02 9261 4281 or by email at
(*Note: names have been changed for client confidentiality)