Man abused, assaulted and arrested by Gold Coast police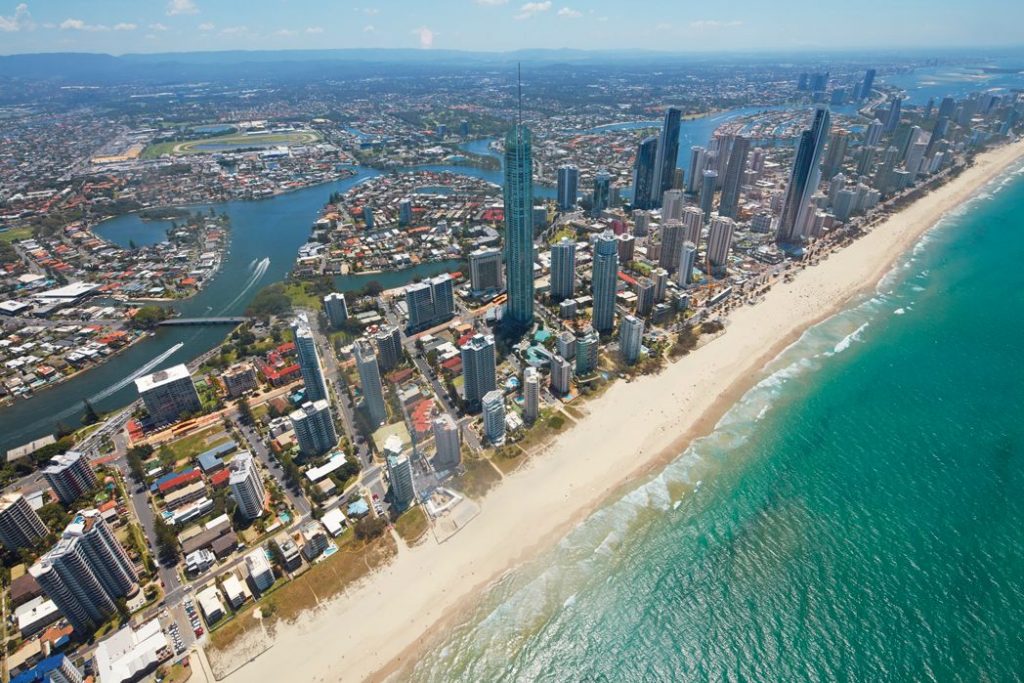 WLK, the Plaintiff, was sitting in a restaurant in Surfers Paradise, Queensland with his partner and her two children.
The Police confronted WLK and a minor altercation occurred. Upon WLK asking one of the officers' badge numbers, the officer did not provide it. He suffered verbal abuse, assault and a search. This occurred in view of other patrons at the restaurant and caused WLK to experience embarrassment and distress.
Police arrested WLK and took him to Southport Police Station. WLK spent several hours in custody before police charged him with Public Nuisance and Assaulting a Police Officer. They then released WLK from custody.
However, the following morning, the charges against WLK were subsequently withdrawn and dismissed in Court.
Sues Queensland Police: false imprisonment, unlawful assault, malicious prosecution
O'Brien Criminal and Civil Solicitors acted for WLK in a claim for unlawful assault and battery, false imprisonment and malicious prosecution.
Subsequently, the matter settled prior to trial, at a Court-ordered mediation. In conclusion, WLK got good compensation.
We are able to pursue your potential claim anywhere in Australia. You can read about our other successful unlawful arrest cases here. Please don't hesitate, get in touch with O'Brien Criminal and Civil Solicitors today on 02 9261 4281 or by email at