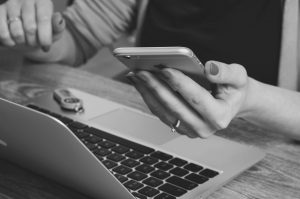 If you believe that you are in the possession of proceeds of crime, or are facing charges  related to proceeds of crime, you will need legal representation to protect your interests.
Notably, proceeds of crime matters often arise in connection with other charges, which is why O'Brien Solicitors' experience in a range of criminal matters is crucial for your defence.
These matters may raise difficult legal problems, which O'Brien Solicitors are well equipped to navigate and explain to you clearly.
Contact O'Brien Solicitors on (02) 9261 4281 to find out more about how O'Brien Solicitors can assist you.
 


O'Brien Criminal and Civil Solicitors are located at:
 

Suite 504, Level 5
233 Castlereagh Street
SYDNEY NSW 2000

Opposite the Downing Centre Court Complex

Close to Central Local Court