Juvenile detention centre inmate assaults other detainee causing grievous bodily harm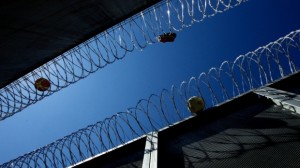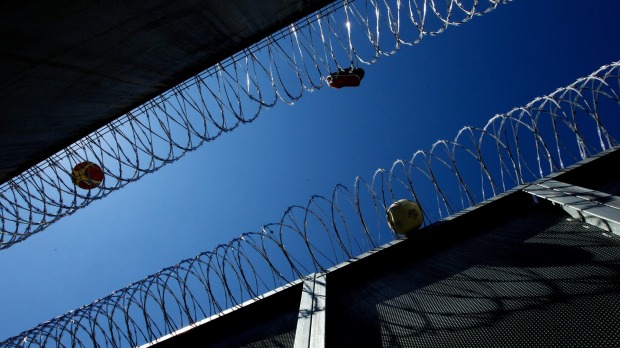 NG, a young person at a juvenile detention centre, was charged with recklessly causing grievous bodily harm against another detainee.
NG stood behind the other detainee, who was playing a PlayStation video game in the shared games room. Then, without provocation, NG lunged towards the detainee. He thrust his clenched fist into his face, causing the detainee to fall from the seat towards the TV screen. NG moved towards the detainee and continued to thrust his clenched fists into his face another twelve times as the detainee remained up against the TV.
Two Juvenile Justice officers pulled NG off the detainee and escorted him to the holding room without further incident. They then took him to the medical clinic within the centre. Police obtained CCTV footage of the incident, which depicts NG striking the detainee in what appeared to be an unprovoked attack.
Guilty plea results in good outcome at Children's Court
O'Brien Criminal and Civil Solicitors successfully acted for NG at the Children's Court. As instructed, we entered a plea of guilty on behalf of NG.
The Court took the following factors into account:
the seriousness of the offence
prior record,
early plea of guilty entitling 25% discount,
letter of remorse
and background report.
NG got a sentence of a 10-month control order without conviction, with a 5-month non-parole period.
Contact O'Brien Criminal and Civil Solicitors on (02) 9261 4281 to set up a free appointment with the defence lawyers in our Sydney office. We also have a 24 hour phone / text: 0421 373 961