Luigi's Letter of Demand: Breach of contract Property Dispute in Santa Barbara, Italy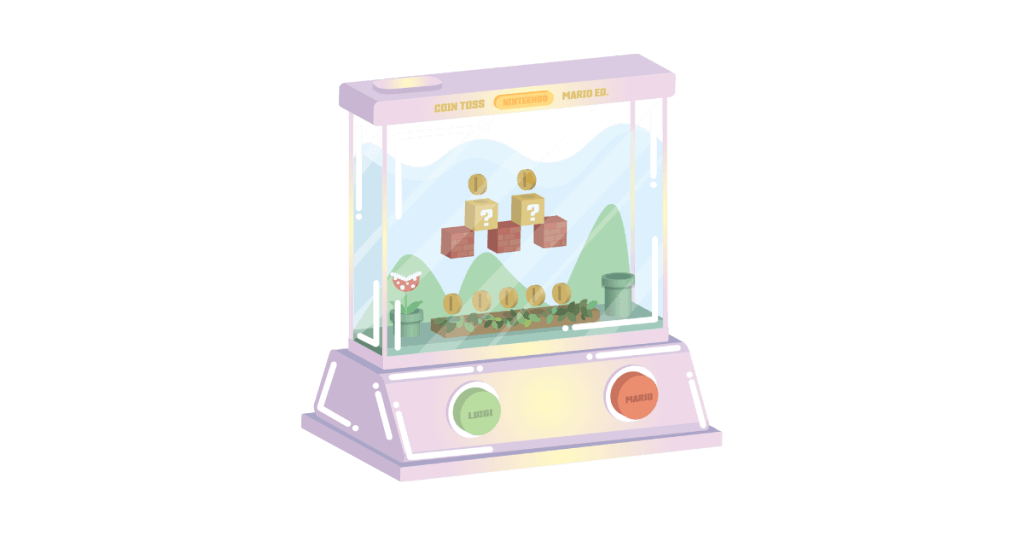 Luigi approached O'Brien Criminal and Civil Solicitors to help to make a claim due to a breach of contract arising from 5-10 years ago. The first step would be a letter of demand.
What was the breach of contract?
He had loaned $350,000 to his relative Peach for safekeeping. However, he later discovered that Peach spent the funds due to a gambling addiction. By doing so she breached the contract.
Our lawyers acted on Luigi's behalf and took legal action against Peach and her son Bowser. Bowser was the owner of a property in Santa Barbara, Italy that we suspected to have been purchased with the missing funds.
We sent a letter of demand on behalf of Luigi's estate
Unfortunately, Luigi passed away during the legal proceedings. However, we still served the letters of demand on his relatives. The matter successfully settled through mediation in which the client got reimbursement by deed for the missing funds.
If you need help with a breach of contract, even just a letter of demand, contact our civil lawyers today.
*We change names to protect the identity of our client