Assault and battery by police officer, false imprisonment and unlawful arrest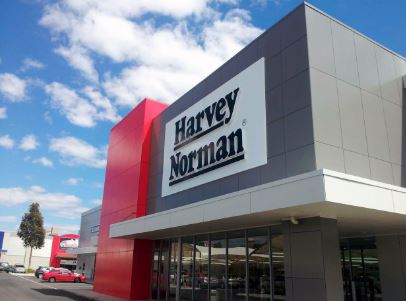 JN, the Plaintiff, attended Harvey Norman in Sydney CBD to collect an item he had purchased online. JN did not have a driver's licence. However, he did produce his Medicare card and proof of purchase for the Harvey Norman employee. A disagreement ensued and staff called store security.
While exiting the store, two police officers accosted him. The police refused to listen to his explanations of his dispute. The police performed a personal search on the Plaintiff in full view of members of the public . They also pushed him backwards, causing pain to the Plaintiff. The officers proceeded to handcuff JN and pushed him into a caged police vehicle. Subsequently, approximately 40 minutes later, JN found himself released from the police vehicle without any charge. However, they issued him with an infringement notice for failing to comply with an official move on direction.
The plaintiff suffered distress, embarrassment and humiliation, along with a continued apprehension of imminent physical contact with his body by the officers, and loss of liberty.
Action against police for unlawful arrest and assault
O'Brien Criminal and Civil Solicitors successfully acted for JN in an action against the police for assault, battery and false imprisonment. The two officers were found to have acted in contumelious disregard of the plaintiff's rights by the District Court of NSW. The plaintiff received a large settlement for his loss and damages.
If you think that you experienced unlawful arrest or false imprisonment contact us for a free initial consultation. We are experts in this area of law and can assist you in getting the best outcome for your case. Call us on (02) 9261 4281 or email
Action against police (suing the police),
assault by a police officer
battery by police officer,
false imprisonment,
unlawful arrest.