Fraud: false Medicare claims by medical practice manager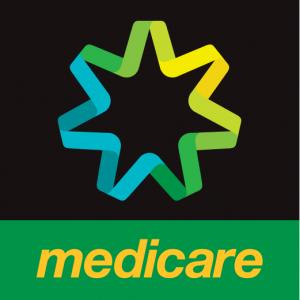 IPT was charged with fraud / dishonesty (obtaining a financial advantage by deception), in the total amount of over $220,000. IPT obtained the money by lodging multiple false Medicare claims over a period of almost 6 years.
An aggravating feature to the Commonwealth offending is that IPT was in a position of trust (a medical practice manager) when the crimes were committed.
During the period that some of the Commonwealth offending occurred, IPT was subject to a good behaviour bond for earlier dishonesty offences.
Client got light sentence despite previous dishonesty offences
O'Brien Criminal and Civil Solicitors successfully acted for IPT at the Downing Centre District Court, in Sydney's CBD. IPT was sentenced to a total term of 2 years and 9 months, with a non-parole period of 10 months. IPT will be released on recognisance (parole to Community Corrections) with payment of a sum of $200.
The maximum penalty for an offence against section 134.2(1) of obtaining a financial advantage by deception is imprisonment for 10 years and/or a fine of $66,000. IPT received a good outcome.