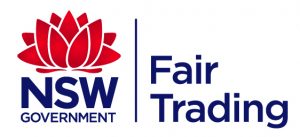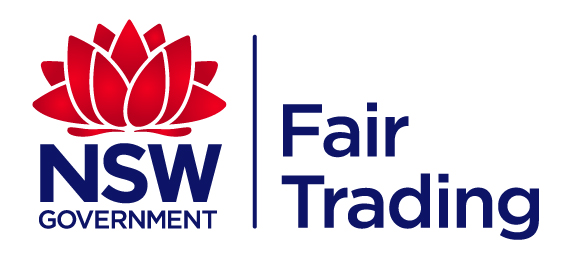 Fair Trading cancels contractor licence of concreter
Ethan* had his contractor licence cancelled by Fair Trading due to a criminal conviction from 2013 and unpaid orders from the NSW Civil and Administrative Tribunal (NCAT). He sought contractor licence reinstatement so that he could make a living. This was especially important because he had faced many recent personal problems.
Concreter faced many personal issues
Ethan previously struggled with substance abuse issues. However, he managed to break free of those health issues and became the chairperson of a drug rehabilitation program.
In 2009 Ethan divorced from his then wife in a non-amicable process. This resulted in substance abuse in order to cope with his loss.
In 2013 Ethan went to jail for 3 months in relation to attempting to obtain money to feed his addiction. Ethan was charged with other offences relating to obtaining money for his addiction. However, his last offence was in December 2013. The crimes reflected his mental health at the time and were irrational and petty crimes.
Since then, Ethan turned his life around. He regularly attended Alcoholics Anonymous (AA) and Narcotics Anonymous (NA) meetings, and opened up a meeting resource for people like him in his area. He has references from rehabilitation clinics stating his determination in his rehab and his remorse at the life he once led.
The orders Fair Trading relied on that were unpaid were as follows:
The first order was incorrectly in the system as unpaid when the debt had been paid in full;
The second, third and fourth order was served on Ethan at the marital home which he was evicted from a year prior. He never had any awareness of the orders.
Ethan organised to repay the outstanding debts he owed through NCAT in instalments.
Ethan is a fantastic contractor and has many references to support this statement. People like Ethan who have successfully turned their lives around against the odds should get support. Having his licence cancelled was a step backwards.
Fair Trading: contractor licence reinstatement
We were able to successfully have his licence reinstated.
O'Brien Criminal and Civil Solicitors are able to pursue your possible claim anywhere in Australia. Please don't hesitate to contact us today on 02 9261 4281 or by email at
*name changed for privacy.