Client Sues Hospital for Nervous Shock
O'Brien Criminal and Civil Solicitors are experts in assisting clients sue medical practitioners or hospitals for medical negligence. Read about one of our successful cases below.
Client's father passed away as a result of incorrect anaesthetic
Haley* was a Aboriginal woman from Central Western NSW. The incident in question occurred when Haley father went to the hospital for a routine operation. Instead of being given a local anaesthetic, medical staff provided another form of  medication. This caused the father to go into a cardiac arrest, and the father passed away as a result of this medical negligence . The death of Haley's father had a huge impact on his family and also to his community.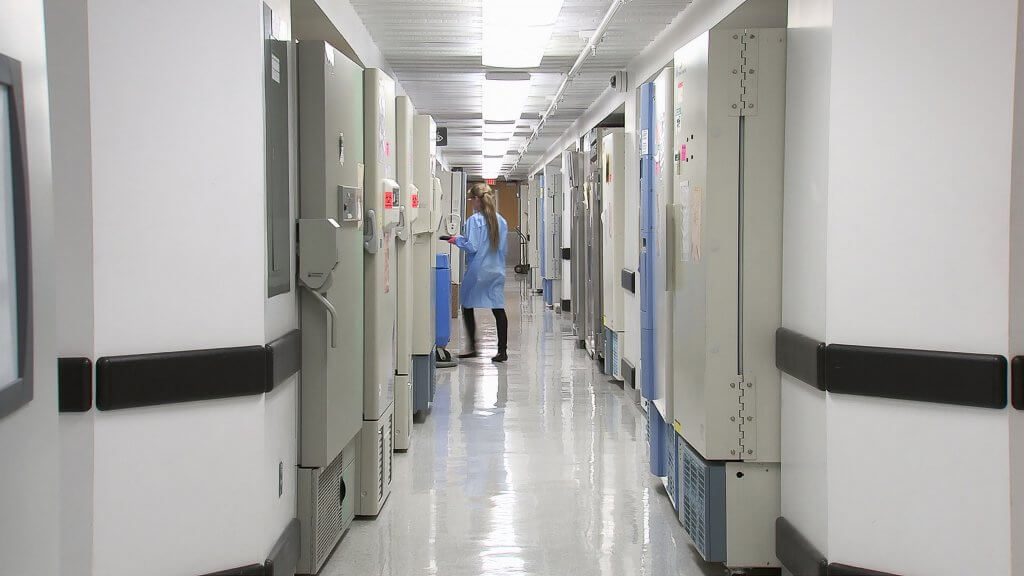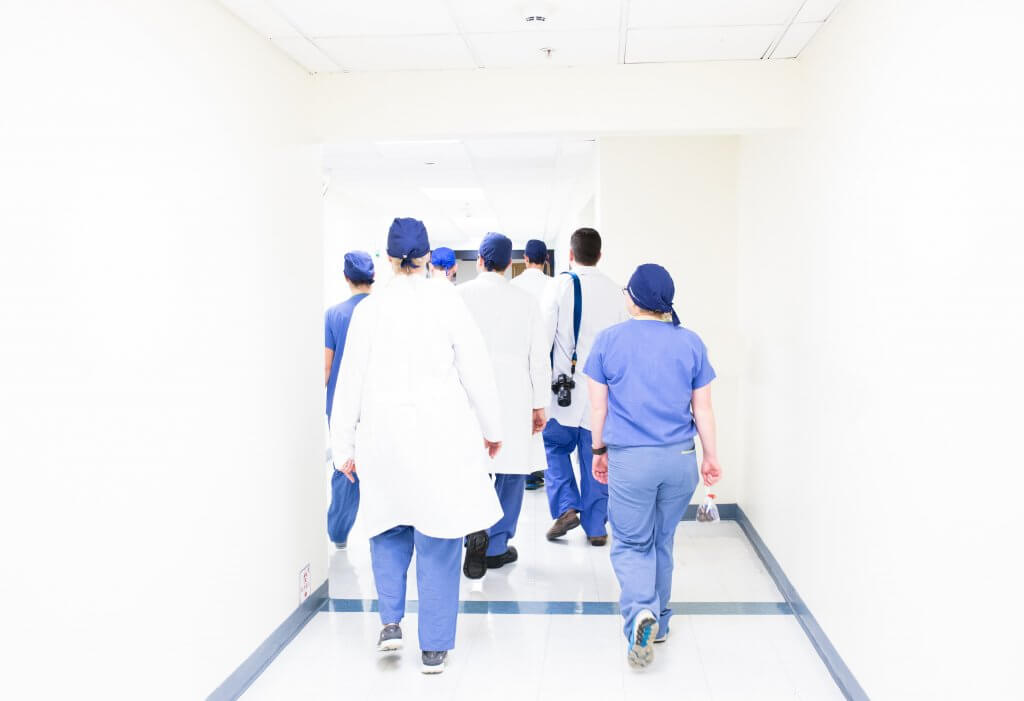 Successful settlement with hospital
Haley sued the hospital for the medical negligence that caused the death of her father.
O'Brien Criminal & Civil Solicitors represented Haley in her claim against the hospital. After negotiation, a settlement with the hospital was reached and she received compensation for nervous shock.
Representing family members in medical negligence cases
If you are a family member of a person who has passed away as a result of the medical negligence of a hospital or medical practitioner, speak to us about making a claim for nervous shock. Call us on (02) 9261 4281 to book a free initial consultation with our medical negligence solicitor.
*Names have been changed for client confidentiality