Key Words: Sexual assault without consent – section 61I Crimes Act 1900 – indecent assault – section 61L Crimes Act 1900 – plea of not guilty – trial – acquitted of charges
Sexual assault during body massage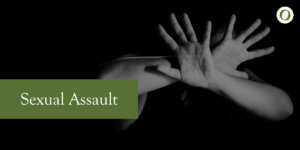 EBO was charged with two counts of sexual intercourse without consent and one count of indecent assault. It was alleged by the Crown that while providing a body massage, he sexually assaulted the alleged victim.
Not guilty in District Court
EBO entered pleas of not guilty to the offences. He was tried in the District Court before a jury. The issue at trial was that the intercourse was consensual. The jury returned a verdict of not guilty for all counts.
Testimonial
"I had the utmost confidence and faith in your firm from day one. This has been a terribly difficult period in my life. Your firm provided me with excellent representation and I will be forever grateful." EBO