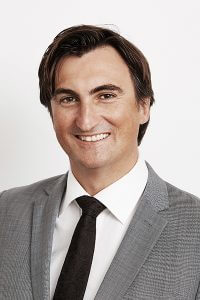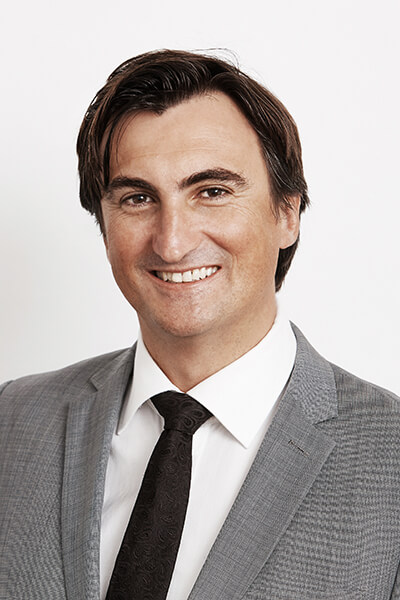 Peter O'Brien appeared on ABC Radio Sydney on June 2, 2020 to speak about CIDP. This was follow up to his letter to the Attorney General on the Cognitive Impairment Diversion Program (CIDP) and the article from the Sydney Morning Herald on that same day.
You can listen to his interview, hosted by James Valentine, here.
See Peter's letter to the Attorney General about CIDP funding.
If you have concerns about a person who may need help from the CIDP, please contact us.