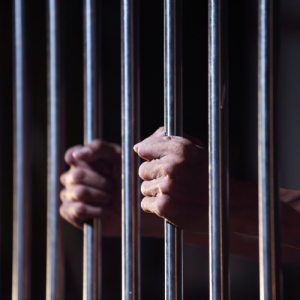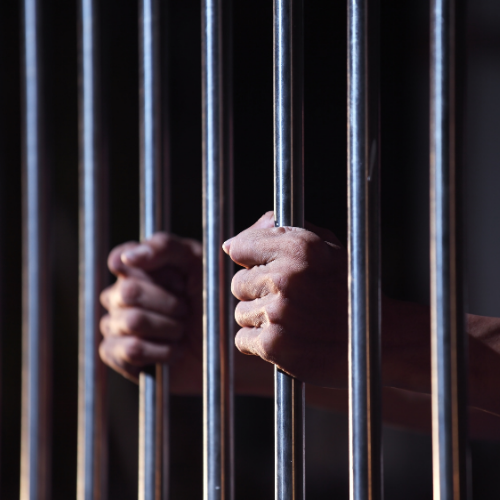 A corrections officer at Wellington jail in the state's central west has plead guilty to cocaine supply and possessing unauthorised firearms.
The 29 year old Dubbo man was caught supplying 25.1 grams of cocaine in the small town of Geurie, 30 kilometres east of Dubbo, on 5 May last year.
On the same day, he was also found with an unauthorised Smith and Wesson replica firearm in his possession. 
Police also allege he supplied steroids and received bribes in exchange for his activities.
Cocaine, guns and proceeds of crime
After initially pleading not guilty to the above charges, the man has now plead guilty to;
supply cocaine;
possess unauthorised firearm; and
dealing with proceeds of crime at the value of $27,000.
He had maintained a plea of not guilty in Dubbo Local Court in relation to charges of;
steroid supply;
being an agent who corruptly received benefits.
Police are alleging that while the man was a corrections officer, he supplied 8.59 grams of stanozolol and 3.37 grams of oxymetholone in the prison.
Court documents state the man is further alleged to have received seven payments totalling $4200 from inmates or associates of inmates of Wellington jail. He got these payments as early as October 2019
According to police, the payments were made in exchange for the introduction and supply of prohibited drugs, steroids, a mobile phone and tobacco while he was working as a correctional officer.
Corrective Services NSW has suspended the man from his position at the jail pending his court matters.
If you are facing drugs charges, contact one of our drug defence lawyers today. We have specialist and experienced solicitors who have a record of obtaining good results for those who are in trouble with allegations of drug possession, supply and trafficking.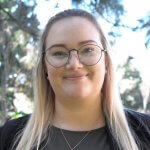 Sarah is a civil solicitor who primarily practices in defamation, intentional torts against police, privacy and harassment.