Illicit drug present in oral fluid: cocaine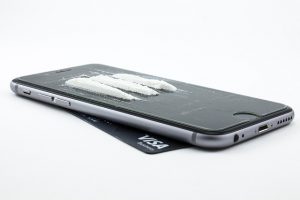 NT was charged with driving with illicit drug present in oral fluid under section 111(1)(A) of the Road Transport Act 2013. NT was driving in Grasmere, a suburb near Camden in Southwestern Sydney.  She was stopped by police for a Random Breath and Drug Test.
From the RDT, NT's breath test result was negative. NT then undertook an oral fluid test, which subsequently produced a positive detection to cocaine. Consequently, police arrested NT for the purpose of a secondary oral fluid test and taken to the RDT bus. The results returned positive. NT also made an admission that she had taken some cocaine the previous day.
No jail sentence or licence suspension / disqualification
O'Brien Criminal and Civil Solicitors successfully represented NT at Picton Local Court, southwest of Sydney. As instructed, we entered a plea of guilty on behalf of NT. We provided the Court with:
a number of references,
an apology letter from NT,
and a Certificate of Completion of Traffic Offender Intervention Program (TOIP).
In conclusion, NT received an 18-month Conditional Release Order without conviction. The Court made no order suspending nor disqualifying NT from driving.
Contact O'Brien Criminal and Civil Solicitors on (02) 9261 4281 to set up a free appointment with the defence lawyers in our Sydney office, 24-hour phone / text: 0421 373 961