Building licence cancelled by Fair Trading NSW.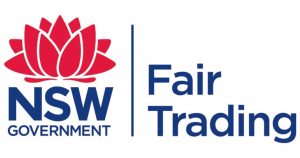 Greg applied to the NSW Department of Fair Trading to vary his personal licence for carpentry work to the category of general building work. Greg had many years of experience as a qualified carpenter on over 300 projects Australia wide.  He had never had a single complaint regarding his work. However, the last thing he was expecting was to see his building licence cancelled.
During the review process of his application, NSW Fair Trading determined that in attempting to vary his licence,  he had provided 'false and misleading information'. Consequently, as a result of a review conducted by Fair Trading into his licence variation application, the Department proceeded to cancel Greg's existing carpentry licence. This was on the grounds that he was not a 'fit and proper person'.
Carpentry licence restored by Fair Trading NSW upon appeal
O'Brien Solicitors successfully secured a restoration and renewal of Greg's carpentry licence.
Have you had your licence cancelled by Fair Trading NSW?
If this is the case, you can speak to one of the experienced fair trading lawyers at O'Brien Criminal and Civil Solicitors. Get in touch with us today on (02) 9261 4281.
Read more about our Fair Trading lawyers here.
Testimonial: "It was a really good experience. I was hoping to get that result and when O'Brien's got it, I was extremely happy."