Student found to possess MDMA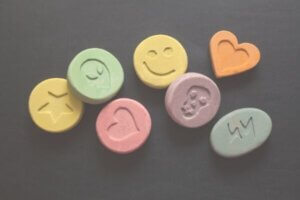 LB was a student who was attending a Mardi Gras after party in Sydney. A drug detection dog made an indication in the free space around him. The police officer stopped LB and asked if he was in possession of drugs.
LB replied in the affirmative and gestured to the police that the drugs were in his buttocks. Police took him to a searching area where they conducted a strip search and found two capsules of MDMA.
No conviction recorded against client
Police arrested and charged LB for possess prohibited drug to which he entered a plea of guilty.
A conviction would have negatively impacted on his career prospects. The defence made submissions on LB's behalf arguing that LB:
was a person of good character,
demonstrated remorse
and was unlikely to reoffend.
Consequently, as a result, the Magistrate sentenced LB and recorded no conviction on the condition that he complete a good behaviour bond under section 10.
If you have been charged with possessing a prohibited drug speak to O'Brien Criminal & Civil Solicitors to get expert legal advice. Contact us on (02) 9261 4281 for a free initial consultation.