Client found with MDMA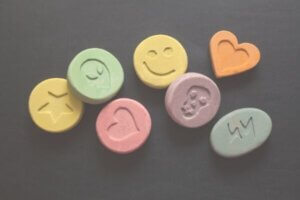 Our client was a NSW public servant who was charged with the possession of a prohibited drug. He was in a long-term relationship with his previous partner until their break up. This break up had a serious effect on MR who became severely depressed and was unable to go to work.
On the night in question MR decided to attend a party in Marrickville where he took some MDMA caps. After leaving the party he headed to the Sydney CBD area where he walked around the streets late at night. Police stopped him. They asked him why he avoided them and whether he had any drugs on him. He admitted to possessing MDMA on him. The police subsequently searched him, took him to the police station and charged him with the possession of a prohibited drug.
Application to dismiss proceedings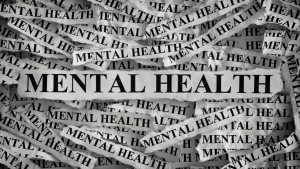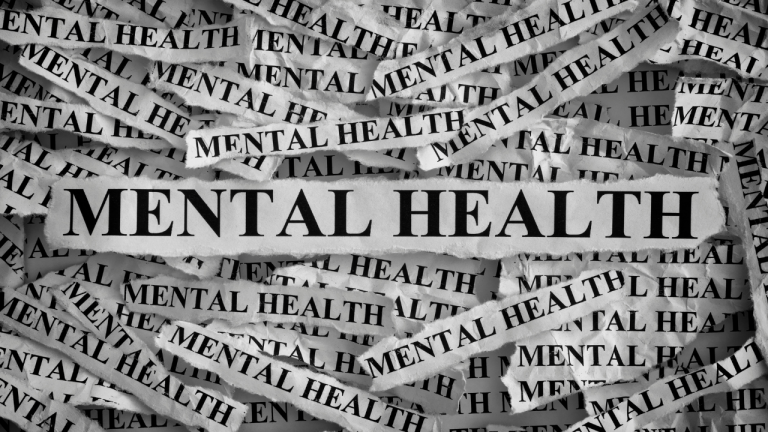 MR informed his employer of his charge and it was his employer that referred MR to us. We assisted him with an application to dismiss the proceedings under section 32 of the Mental Health (Forensic Provisions) Act 1990. This provision allows the court to dismiss a matter if the accused person was suffering from a mental condition at the time of the alleged offence.
In this instance MR suffered from depression which caused him to commit the offence (use and possess MDMA). We assisted MR in gathering a number of character references as well as a report from a psychiatrist outlining his mental health. The court considered these documents and made an order to dismiss the case under section 32 and MR was discharged.
This is just one of many successful outcomes where O'Brien Criminal and Civil Solicitors represented clients in drug related cases. If police charge you with a drug related offence and you require representation call us on (02) 9261 4281 to book a free initial consultation.