Here we explore a Supreme Court bail application for one of our clients that police charged.
Alleged drug dealing in alprazolam, GHB and cocaine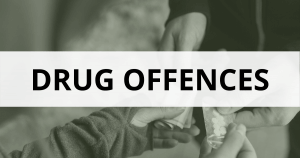 The police allege our client supplied prohibited drugs. They allege this supply involved a commercial quantity. The drugs involved in the commercial supply were:
alprazolam. This is sold under the brand name Xanax, among others, and is a fast-acting tranquilizer.
GHB (gamma–hydroxybutyrate). This is an illicitly marketed substance that has popularity among body builders and party attendees.
and cocaine.
Charges lead to Supreme Court bail application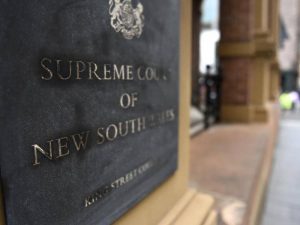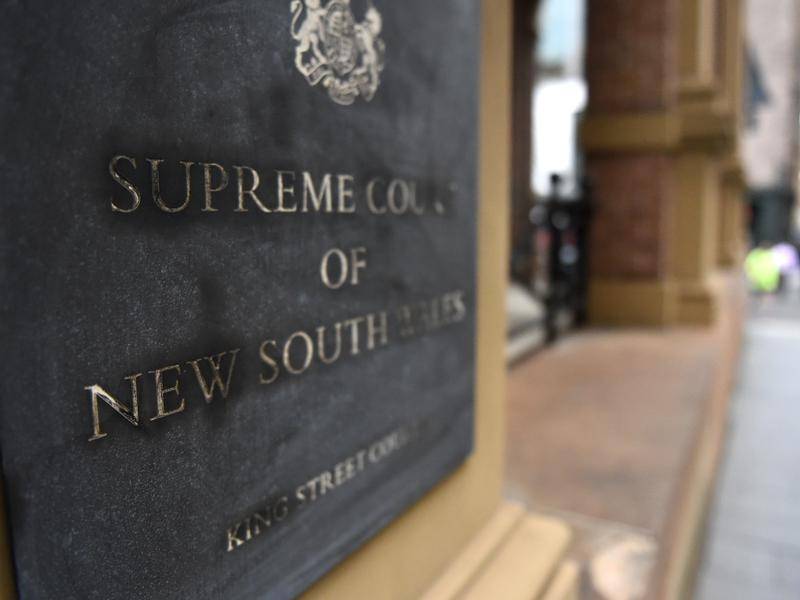 Police charged our client with two counts of supply prohibited drug. These are in contravention of the Drug Misuse and Trafficking Act 1985 (NSW). Our client has not yet entered pleas in their matter.
However, our client instructed our firm to apply for Supreme Court bail which we successfully did and had bail granted. A condition of bail is that our client will get to spend time with his mother who is suffering from an illness. Our client awaits resolution of their matter. We hope to successfully defend their charges should our client instruct our firm to do so.
If you need to apply to the Supreme Court for bail, contact our bail lawyers today. 
drug supply;
supply prohibited drug;
commercial drug supply;
alprazolam;
GHB;
cocaine;
bail;
supreme court bail;
drug misuse and trafficking act