Breaching AVO Police v VH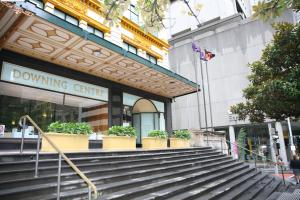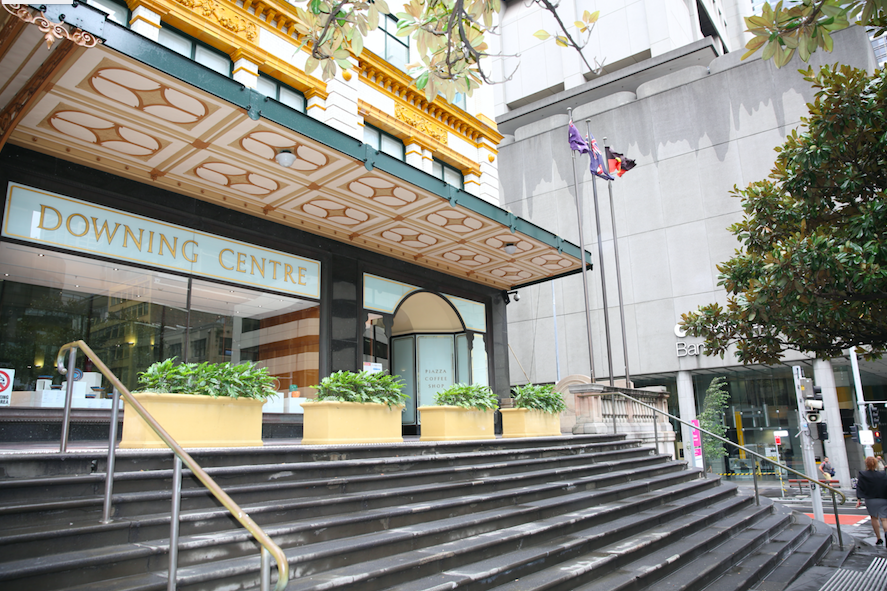 Police laid charges against VH of Assault occasioning ABH (actual bodily harm) and contravening an Apprehended Violence Order AVO).
Not guilty plea at Downing Centre Courts
VH pleaded not guilty. The court listed his matter for hearing before the Downing Centre Local Court in Sydney's CBD. The matter proceeded to hearing. The court could not satisfy itself that FH was guilty of the two offences beyond reasonable doubt. The charges against VH were dismissed.
Testimonial
"Thank you so much for your hard work on my case Peter. I was so worried I was going to go to jail for something I didn't do. I was also worried about losing my security licence if I was convicted of a criminal offence." – VH
If you are facing an AVO or AVDO, contact O'Brien Criminal and Civil Solicitors on (02) 9261 4281 to set up a free appointment with the apprehended violence order defence lawyers in our Sydney office.